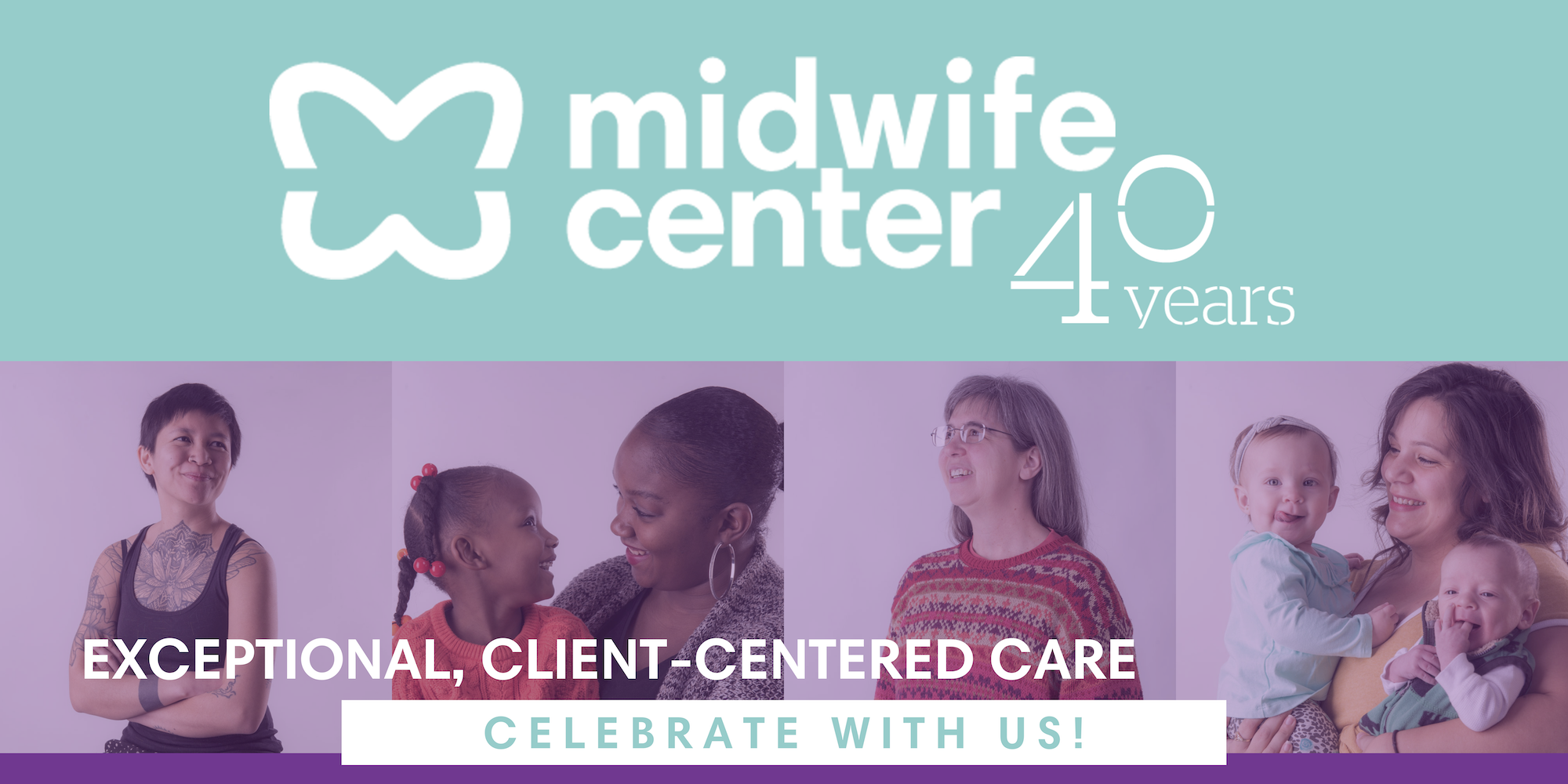 The Midwife Center for Birth & Women's Health is excited to celebrate 40 years of exceptional, client-centered care in 2022! Throughout the year, we're celebrating this milestone and all the people who have been part of our history.
Since 1982, The Midwife Center - originally known as BirthPlace - has provided safe, satisfying primary gynecological, prenatal, and birthing care for thousands of clients, welcomed well over 8,000 babies, and become one of the largest freestanding birth centers in the United States, as well as Western Pennsylvania's first and only licensed and freestanding birth center.
"It is a testament to the notion that dreams CAN come true."
"I am very pleased to be able to send The Midwife Center family many, many congratulations on the 40th Anniversary of what began as BirthPlace...the first out-of-hospital birthing center in Pittsburgh.
What a journey it's been...from a store front converted to a welcoming, home-like place where families could come to give birth, attended by a nurse-midwife and a nurse...to the wonderful Midwife Center for Birth & Women's Health that now exists.
It is a testament to the notion that dreams CAN come true...especially when a good idea is combined with creative, hard-working, dedicated people who believe in it and work together to foster growth and development."
-Linda Hoag, CNM, TMC's Founding Midwife
Save the date for the Ruby Revelry, our 40th anniversary celebration, which will take place on Friday, September 30th, at The Pittsburgh Zoo & PPG Aquarium Garden Tent!
The 40th anniversary is known as the ruby anniversary, and we are excited to celebrate the gems who have been part of TMC's history. The Ruby Reverlry will bring together those who are committed to improving the health of people in our region for an evening of delicious food, music, and togetherness in a beautiful outdoor, covered venue.
Help us honor our amazing 40-year history while investing in our future by becoming a 40th anniversary sponsor. View our sponsorship packet here to learn about opportunities. For more information, or to initiate your sponsorship, please contact Katie Phillips, Development & Communications Associate, at k.phillips@midwifecenter.org.
To purchase a sponsorship online, click here.
From clients and their families to current and former staff to community leaders and volunteers, so many people have been a part of making The Midwife Center what it is today. If you have a story to tell about The Midwife Center, we would love to hear from you. You can fill out our google form to tell us about your positive experiences with The Midwife Center. You can also reach out to Katie Phillips at k.phillips@midwifecenter.org to share your story.
Your story may be shared in The Midwife Center's newsletter, website, and social media. We can't wait to hear from you!
Thank You to Our Sponsors!
Silver Sponsor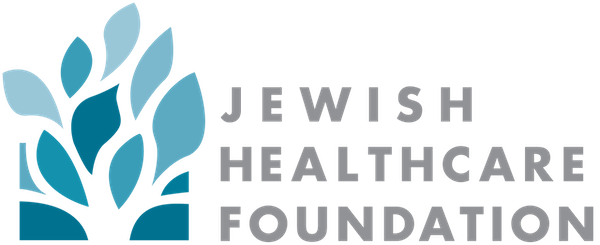 Community Engagement

Media Sponsor

With Woman Fridays
Nancy Bernstein & Robert Schoen
Ebe Emmons
Sarah & Matthew Starr

Educate & Inspire
Janice Anderson & Pat Downey
Dr. Verna Corey
Dinnie Goldring

Care of Clients & Staff
Charity J. Imbrie & Jane S. Barnes
Eileen Minnock, MSN, CNM
Cathy Raphael
Judy Ruszkowski & Ken Regal
Lloyd Stamy Jr. & Mary Margaret Stamy
Betsy and Tom Teti
Janis Zentner