Since 1982, the certified nurse-midwives, nurse practitioners, nurses, and other providers of The Midwife Center for Birth & Women's Health have cared for thousands of clients and their families. Our providers take care of clients of all ages, and provide primary gynecological care, prenatal care, childbirth care, behavioral health and wellness, breastfeeding support and more.
The Midwife Center is the only freestanding, licensed birth center option in Southwestern Pennsylvania. We are licensed with the Pennsylvania Department of Health and are nationally accredited with the Commission for the Accreditation of Birth Centers (CABC).
TMC accepts most private and public insurance plans and is a member organization of Adagio Health, which enables us to provide gynecological care to clients for free or on a sliding fee scale based on income and family size.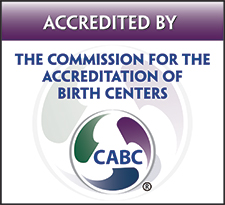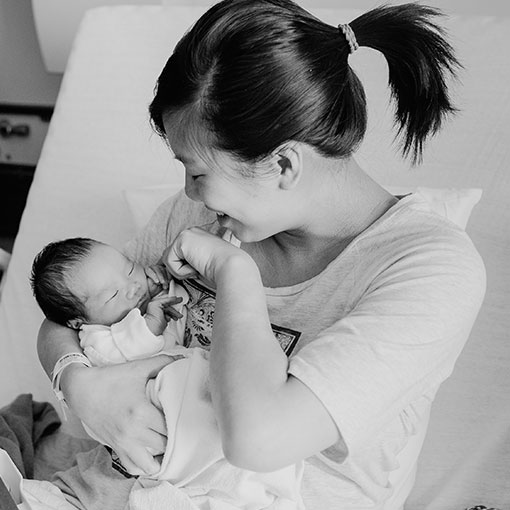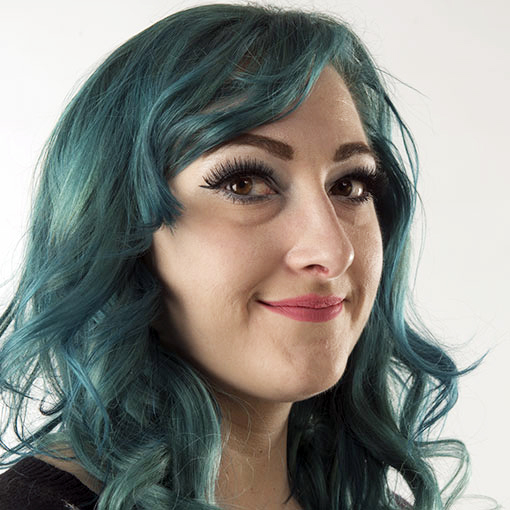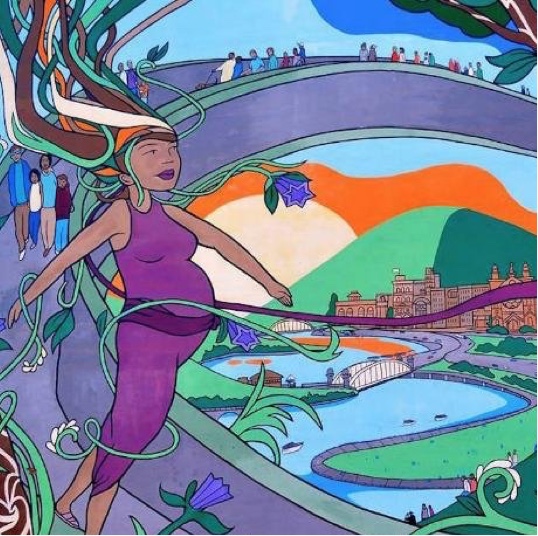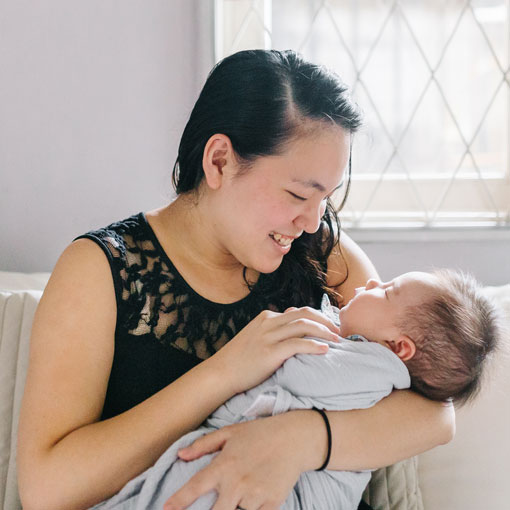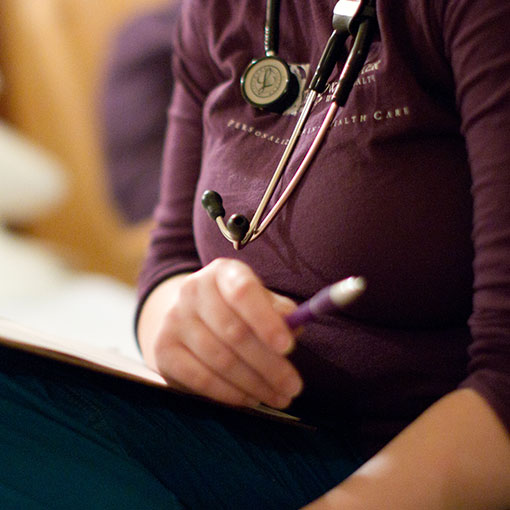 Tour the Midwife Center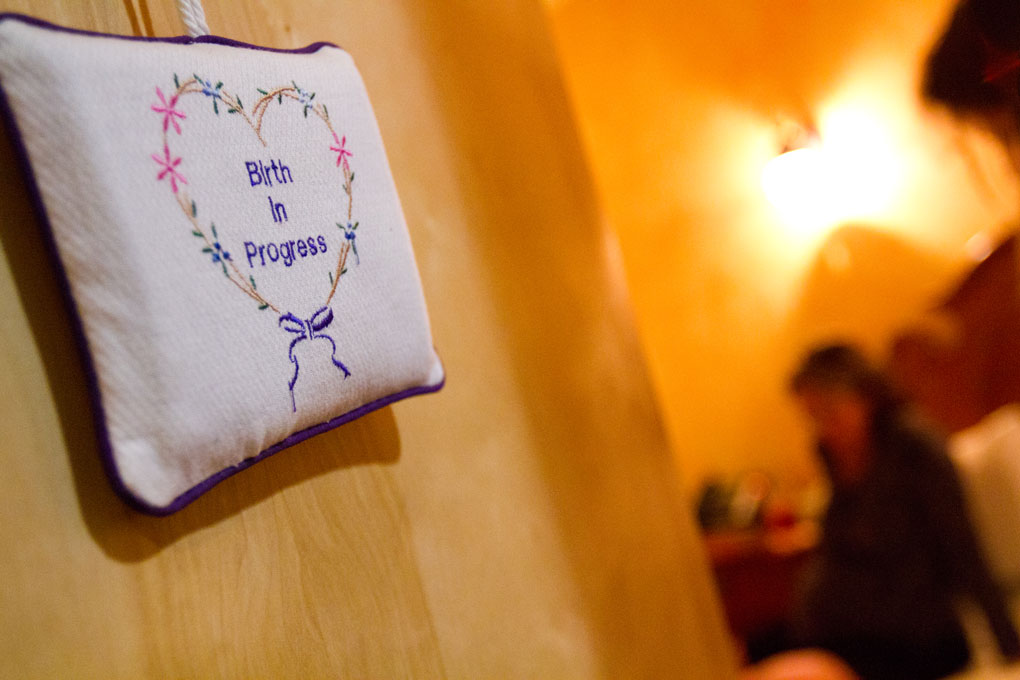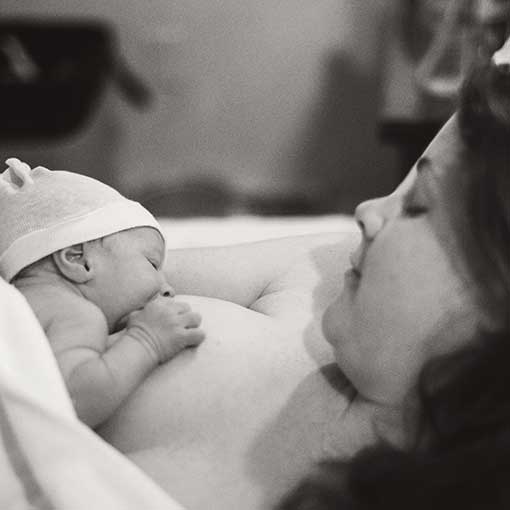 Diversity, Equity, & Inclusion
The Midwife Center recognizes the poor and disparate maternal and infant health outcomes experienced in the Pittsburgh region and the importance of increasing access to its services that result in better health outcomes and significantly reduce racial disparities. As a nonprofit health provider, and birth center, we honor and are guided by the legacy of the Black and Indigenous birth workers who came before, with a commitment to creating a safe, inclusive, and satisfying experience for all clients and staff.
Read TMC's full DEI statement here.
Accessibility
Our building is designed to be accessible to people of all physical abilities. If you have a physical or mobility disability, our goal is to accommodate you with an appointment room specifically designed for people using assistive devices. This room also includes an accessible exam table that allows for more functionality than a traditional exam table. When scheduling your appointment please let the TMC staff know that you would appreciate an appointment room that is designed for someone with an assistive device.
If you have specific questions, concerns, or needs regarding access to TMC, please feel free to contact us at 412-321-6880.
Language and Translation Services
The Midwife Center is pleased to offer a variety of services for people who speak different languages. Our client-facing staff is trained in using phone, video, and in-person interpretation services and can also arrange for in-person interpretation for some services. We also have several staff people who speak Spanish and many of our forms are available in Spanish. The Midwife Center retired the Con Mujeres program, which served Spanish-speaking people once a month during walk-in hours, in order to make all of our services more accessible to people who speak Spanish and other languages. We are pleased that with partnerships with interpretation services, clients can be seen any time of the week with any TMC provider.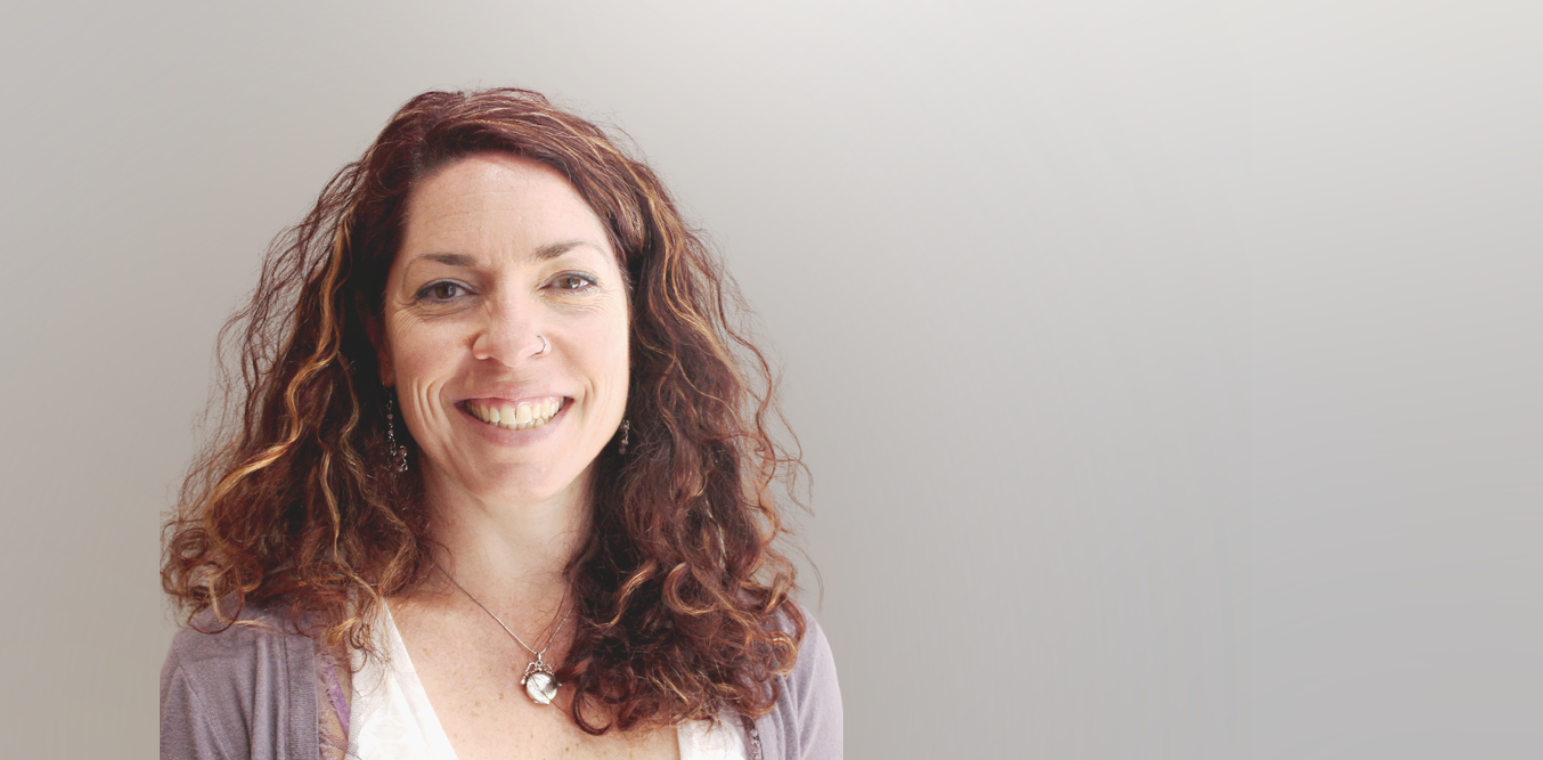 Hi
My name is Julanne Bibro-Ruch, LCSW, CYT, PMH-C
I'm passionate about supporting our clients in their emotional wellness & reflections for being their best parent selves.
Behavioral Health & Wellness at TMC