Alaina Smith
BSN, RN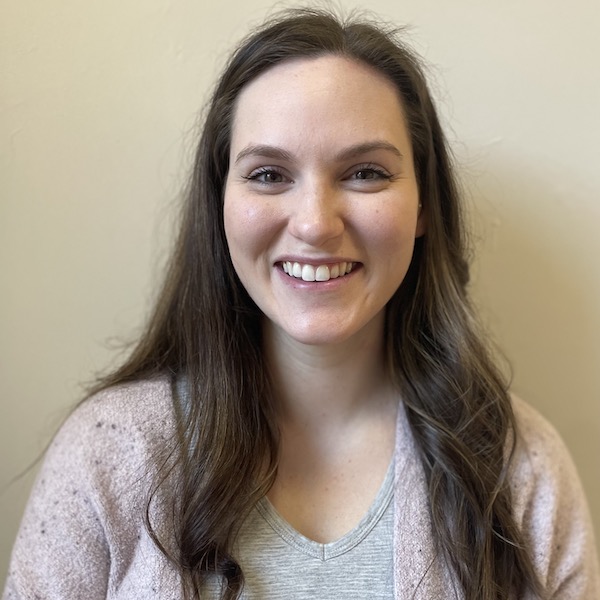 Alaina received her nursing degree from Clarion University of Pennsylvania in 2015 and started her career in labor and delivery at UPMC Magee, where she solidified her love for labor and birth care and spent 4 years growing and learning ways to support families during birth. After that, she worked for 3 years as both a bedside nurse and assistant manager at AHN Forbes Hospital in their OB unit, learning a new side of modern healthcare. She has dedicated much of her career thus far to improving client experiences and creating positive work environments.
Through her time working with hospital based birth, she learned ways in which she could empower women in different settings, but also ways in which she was limited in those environments. She is excited about the opportunity to work in this model of care at The Midwife Center.
Additionally, throughout her time working as well as with her personal experience, she grew a passion for breast/chest feeding and hopes to help families reach their feeding goals.
Alaina lives in Pittsburgh with her husband, daughter, and pets (Reuben and Tuna). Outside of work, she loves spending time with her family, crafting, and discovering the best French fries around the city.