Amanda McPherson Shafton
CNM, MSN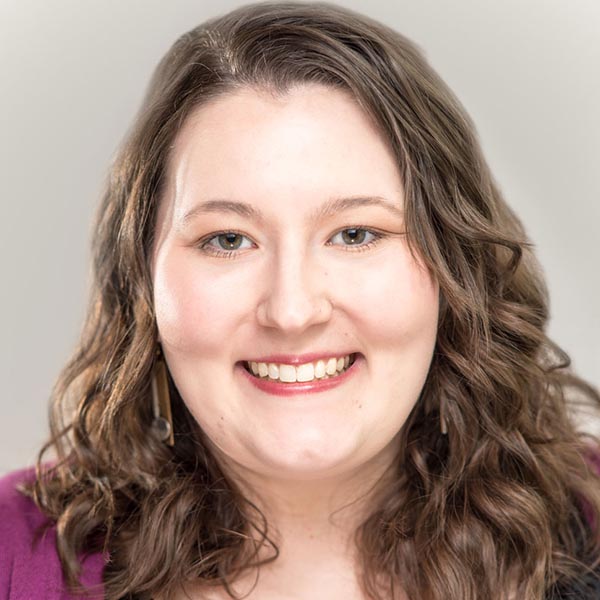 Amanda was The Midwife Center's eighth Ruth Brexendorf Stifel Fellow, joining TMC in the fall of 2014. Amanda relocated to Pittsburgh from Madison, Wisconsin. She received her Bachelors degree from the University of Wisconsin-Madison, and earned her Masters degree at Marquette University.

Amanda was called to midwifery at an early age, after being part of her brother's birth when she was 10 years old. Amanda feels her role as a midwife is to provide education to women and families and support their decisions regarding their bodies and health care.

Amanda's nursing background involves caring for those with different physical and cognitive abilities, and she enjoys caring for these patients as a midwife. Amanda is also an active participant in the LGBTQ community in Pittsburgh, serving on the board for the Gay and Lesbian
Community Center (GLCC). She enjoys caring for LGBTQ patients for both generalized well care and pregnancy/birth care.