Aya Eliza-Christie
MSN, CNM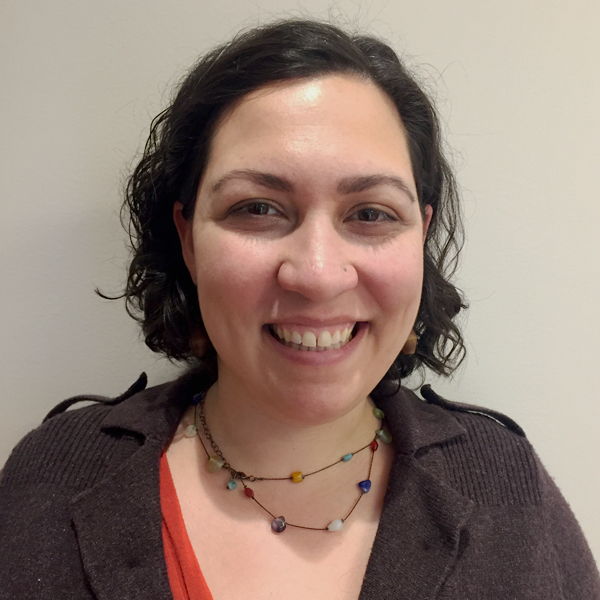 Aya Eliza-Christie, MSN, CNM is very excited to be a fellow at The Midwife Center! She has wanted to be a midwife for a long time. She first earned degrees in Social Work and Latin American Studies from the University of Pittsburgh. From 1999 through 2006 she was a counselor in women's health clinics and a community organizer for national and local Reproductive Justice organizations. She trained to be a DONA certified community-based doula and worked with the Birth Circle from 2007 through 2011. During her time at the Birth Circle, she focused on care for Spanish-speaking families and building community and resource networks for immigrant and refugee families.
Aya went to nursing school at the University of Pittsburgh and then become a Labor and Delivery nurse in the WomanCare Birth Center at Magee in 2013. She also worked as a casual birth nurse at The Midwife Center in 2014 and as a clinic nurse at Allegheny Reproductive Health Center in 2017. 


Aya graduated from Frontier Nursing University with her MSN in early 2017. She is excited to build skills and grow as a new midwife over the course of the fellowship. Her goals as a care provider are to foster community-based care and increase leadership of communities of color, increase access to care for LGBTQ folks and families, and promote trauma-informed care.
Aya is currently one of The Midwife Center's Ruth Brexendorf Stifel Fellow. Learn about the fellowship.