Aya Eliza-Christie
MSN, CNM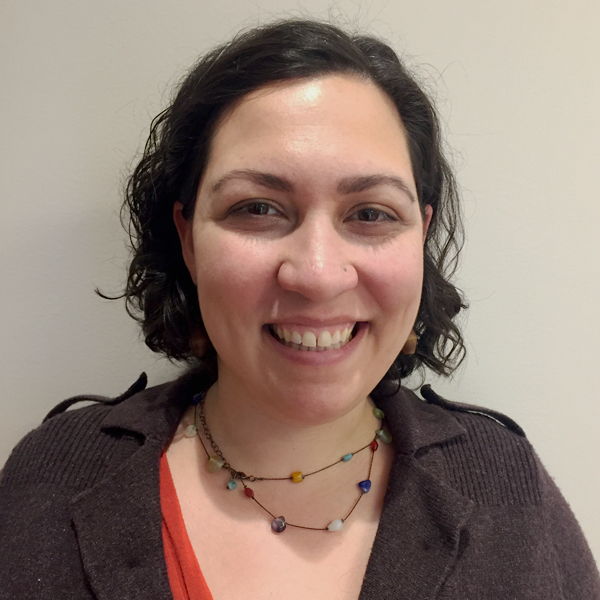 Aya Eliza-Christie, MSN, CNM has been a staff midwife since late 2018 after completing her fellowship that same year. She first earned degrees in Social Work and Latin American Studies from the University of Pittsburgh. From 1999 through 2006 she was a counselor in women's health clinics and a community organizer for national and local Reproductive Justice organizations. She trained to be a DONA certified community-based doula and worked with the Birth Circle from 2007 through 2011. During her time at the Birth Circle, she focused on care for Spanish-speaking families and building community and resource networks for immigrant and refugee families.
Aya went to nursing school at the University of Pittsburgh and then became a Labor and Delivery nurse in the WomanCare Birth Center at Magee in 2013. She also worked as a casual birth nurse at The Midwife Center in 2014 and as a clinic nurse at Allegheny Reproductive Health Center in 2017. Aya graduated from Frontier Nursing University with her MSN in early 2017.
Aya's goals as a care provider are to foster community-based care and increase leadership of communities of color, increase access to care for LGBTQ folks and families, and promote trauma-informed care.
Aya was The Midwife Center's 12th Ruth Brexendorf Stifel Fellow. Learn about the fellowship.