Britt Solomon
MSN, CNM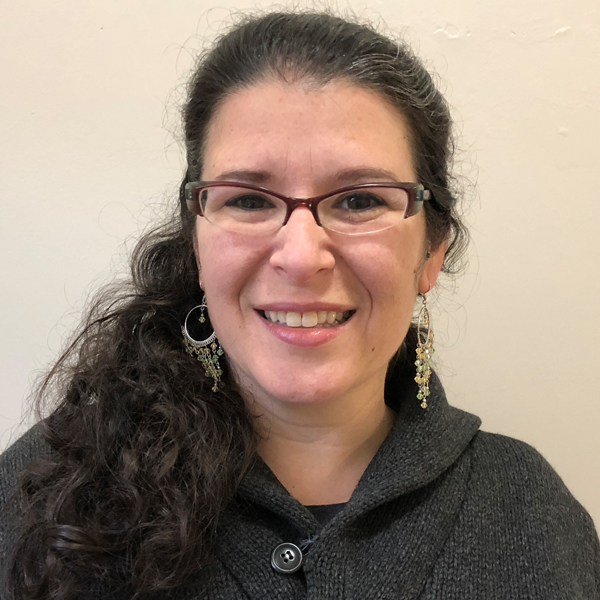 I decided to go to nursing school with the long-term goal of becoming a midwife. I graduated with my BSN from the University of South Florida in 1999. I worked at various hospitals throughout the United States as both a staff nurse and travel nurse. While many of my colleagues at the time went back to school to pursue graduate studies, I took the opportunity to attend a variety of supplemental education courses, including Birth and Postpartum Doula, Infant Massage, Breastfeeding Counseling, and Spinning Babies workshops. In March 2018, I obtained my MSN from Frontier Nursing University, and then I completed my clinical rotation in Chicago, IL.
I am very grateful to be the current Ruth Brexendorf Stifel Fellow and to start my midwifery career at The Midwife Center. The quality of service The Midwife Center provides is the perfect place to begin my midwifery career and set the foundation of providing holistic care to all. My goal is to contribute to the community by ensuring all individuals have access to health care and assist in decreasing health disparities in underserved communities.
I look forward to meeting and working with the clients and families of the Pittsburgh community and becoming a part of this wonderful city.
Britt is currently one of The Midwife Center's Ruth Brexendorf Stifel Fellows. Learn about the fellowship.