Emily McGahey
MSN, CNM, Associate Clinical Director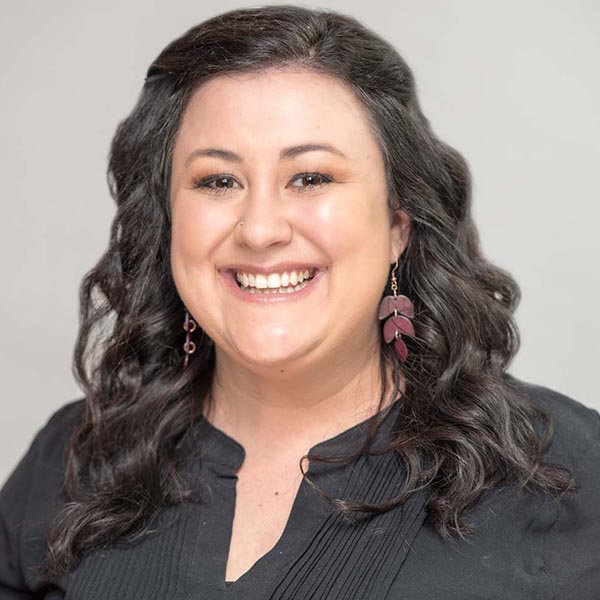 Emily received her undergraduate nursing degree from Creighton University in Omaha, NE. After graduating, she moved home to Colorado and worked for three years as a Labor and Delivery nurse in a large tertiary care center before deciding to go back to school to become a midwife at the University of New Mexico. There she was able to learn from great teachers and preceptors in a variety of different settings including an out-of-hospital birth center.

Emily joined the practice in August of 2011 as the second Ruth Brexendorf Stifel Fellow and became a full-time CNM here in March 2012. She is committed to providing a variety of birthing options to women and families from various backgrounds, including Spanish-speaking women. She is grateful to be practicing at TMC where midwives are able to provide truly client-centered care that empowers women here in Pittsburgh.

Since moving to Pennsylvania Emily has been active with the Pennsylvania Affiliate of the American College of Nurse Midwives. She has been the President of the Affiliate since August 2012 where she works on furthering midwifery in the state through education and advocacy. She also volunteered with the Commission for the Accreditation of Birth Centers (CABC) from 2013-2015. CABC provides support, education, and accreditation to developing and established birth centers.
   ***
Emily recibió su licenciatura de enfermería de Creighton University en Omaha, Nebraska. Después de graduarse, se trasladó a Colorado y trabajó por 3 años como una enfermera de parto y alumbramiento en un centro grande de atención terciaria antes de volver a estudiar para hacerse partera en la Universidad de New Mexico. Ahí tenía la oportunidad de estudiar con profesores y preceptores excelentes en una variedad de entornos, incluso un centro de maternidad fuera de hospital.

Emily se unió con TMC en agosto de 2011 como la segunda colega de la beca de Ruth Brexendorf Stifel y se hació partera de jornada completa aquí en marzo de 2012. Ella está dedicada a proveer una variedad de opciones de parto para mujeres y sus familias de orígenes diversos. Ella está agradecida por poder practicar en TMC donde las parteras están capaz de proveer atención verdaderamente centrada en la mujer, la que apodera a las mujeres aquí en Pittsburgh. Desde que se mudó a Pennsylvania Emily ha estado activa con la Pennsylvania Affiliate of the American College of Nurse Midwives. Ella ha sido la Presidenta de la Afiliada desde agosto de 2012, donde trabaja en la promoción de partería en el estado a través de la educación y la defensa.