Jackie Stephany
NCMA, Senior Medical Assistant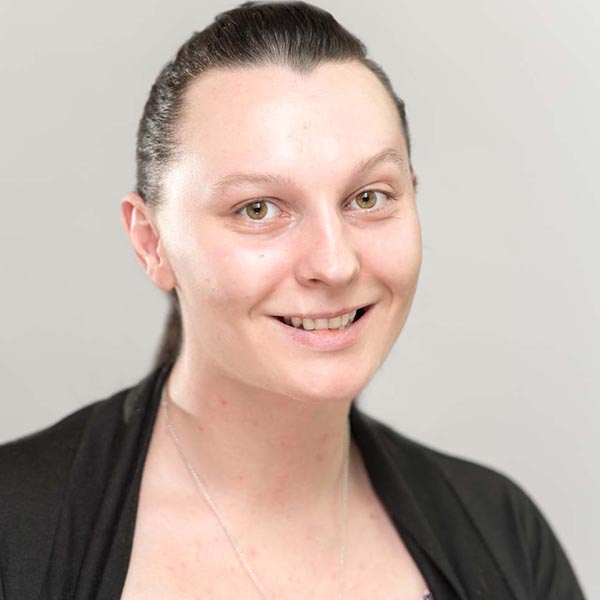 Jackie began working at The Midwife Center in January 2017. Jackie's passion has always been to work with children, and she's thankful to be a part of clients' prenatal care. Jackie is a nationally certified medical assistant and a US Army veteran. Her favorite task, of many, at the center is providing client care in The Midwife Center's laboratory, which opened as part of its expansion.
"I'll never forget the first time I entered The Midwife Center. I thought it was the greatest place on earth; I immediately knew it was a space I saw myself thriving in."
Outside of work, Jackie enjoys making memories with her daughter, Savannah. Some of their favorite things to do together include, hiking, swimming, and reading.