Jul Bibro-Ruch
LCSW, CYT, PMH-C, Senior Staff Behavioral Health & Wellness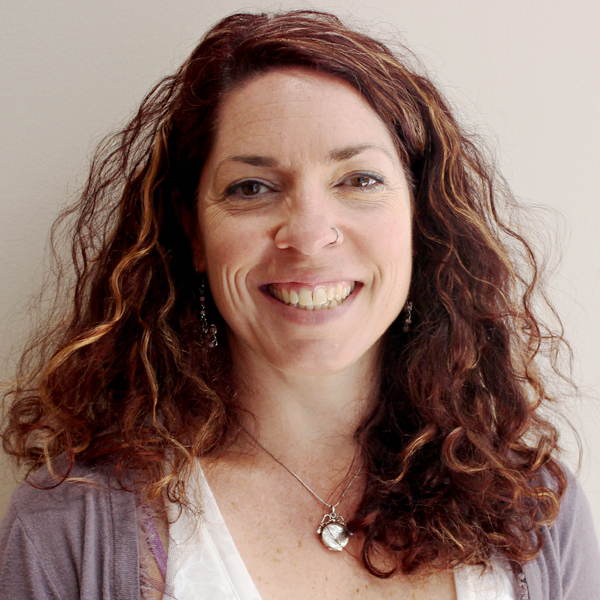 Julanne "Jul" Bibro-Ruch, LCSW, CYT, PMH-C received her BSW from University of Pittsburgh and her Master's Degree in Social Work from The University of Kentucky. She has been a practicing psychotherapist since 2000 and is a new addition to TMC as part of an expansion to offer Behavioral Health & Wellness Services.

Jul is an experienced Certified Yoga Teacher as well as a PA Licenced Clinical Social Worker. Her work with people is influenced by her education and experience using Mindfulness based strategies for a holistic and practical approach. She is committed to empowering people to create space and choices for living the life they want to live.

She enjoys spending time with her husband and two sons, being outdoors, and living her Yoga.