Save the date for the 2019 Let Them Eat Cake
"Once Upon a Time"
Friday, October 18, 2019
Hotel Monaco
Sponsor the event
VIP and Cake Reception tickets on sale this summer.

8:00pm | Cake Reception
Enjoy the decorated cake gallery in Hotel Monaco's stunning foyer and a cake tasting featuring cakes by the region's best bakers and decorators. Plus a fabulous silent auction, hors d'oeuvres, refreshments from the bar, and more!
6:00pm | VIP Champagne Reception & Dinner
Join us in Hotel Monaco's beautiful ballroom for a champagne toast and hors d'oeuvres followed by a plated dinner from the culinary team at The Commoner. After dark, join us for the Cake Reception.
Check out photos from last year's event, "Make Waves," on Flickr
***
Getting there and parking: The closest paid parking garage is Mellon Square Garage. Hotel Monaco also offers paid valet parking. There are a number of bus lines that run close to the hotel; please check out the Port Authority website for details. There are Healthy Ride bike share stations (map) within blocks of the hotel.
***
VIP Dinner Host Committee
As of April 23, 2019
Valerie McDonald-Roberts, Chair
Vivian & Bill Benter
Debra Caplan
Verna Corey, ScD
Nora Peace
Nancy Reese
Cecile & Eric Springer
Betsy Teti
Thank you to our sponsors
Dinner

With Woman Fridays
Vivian & Bill Benter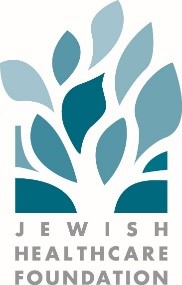 Media


Educate & Inspire
Verna Corey, ScD
Cecile & Eric Springer
Betsy Teti



Piece of Cake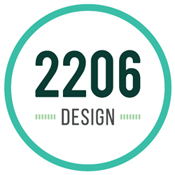 Cake Pop
Chatham University Women's Institute
***
If you have any questions about Let Them Eat Cake or would like to learn more about sponsoring the event, please contact Rachel Dingfelder, Development & Communications Manager at r.dingfelder@midwifecenter.org