The Midwife Center provides safe, personalized prenatal care, childbirth care, and primary gynecological care for people of all ages. We believe that pregnancy and birth are a normal, natural part of life and that our job is to ensure your safety and comfort during this time.
Pregnancy and birth have the potential to be a transformational experience for a family. Our staff strives to maximize that potential. Our care is family-focused, with family members, friends, and other support people always welcome at appointments and during labor and delivery.
If you'd like to schedule your first prenatal appointment, please visit our Start Prenatal Care page.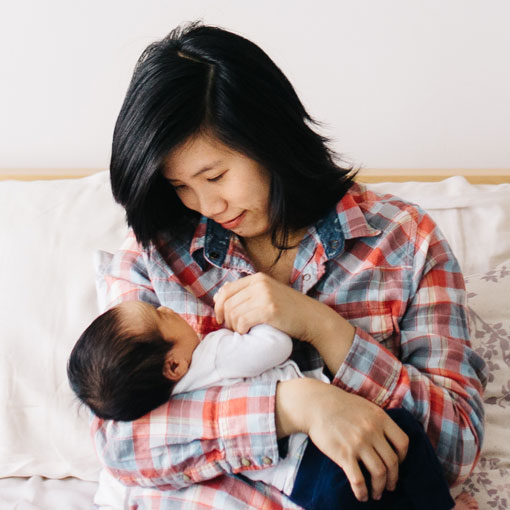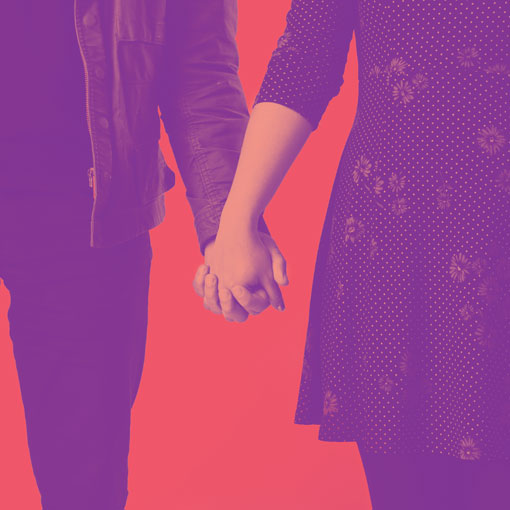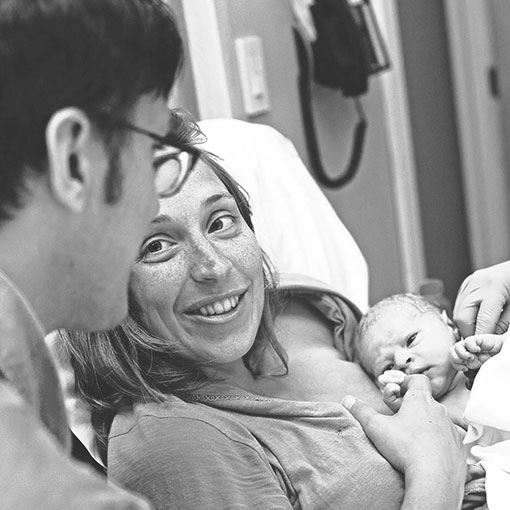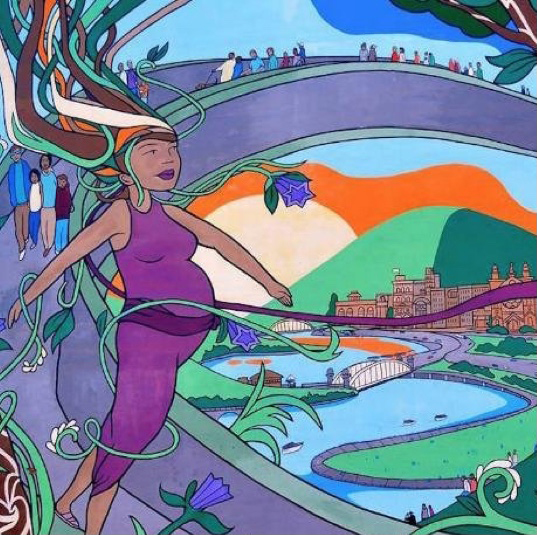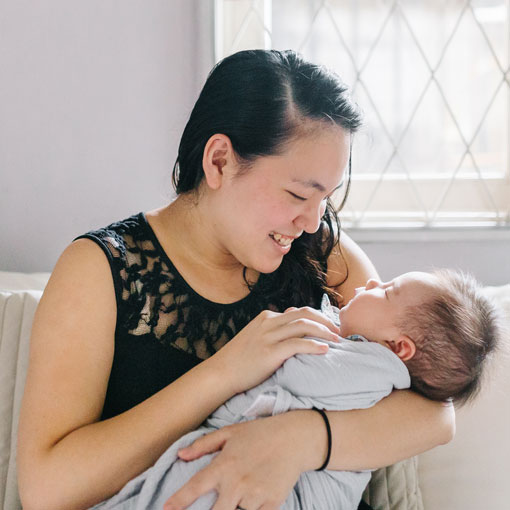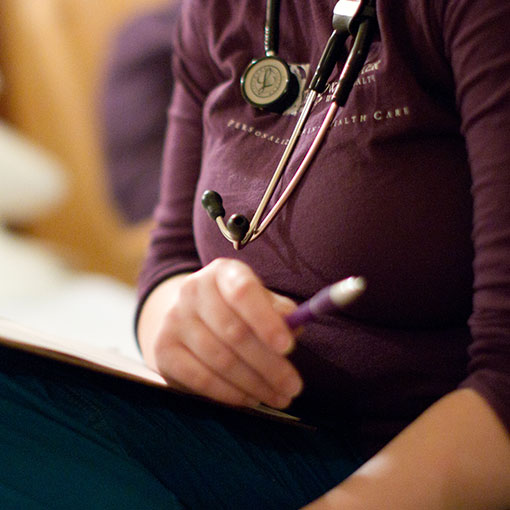 The Midwife Center offers a home-like setting.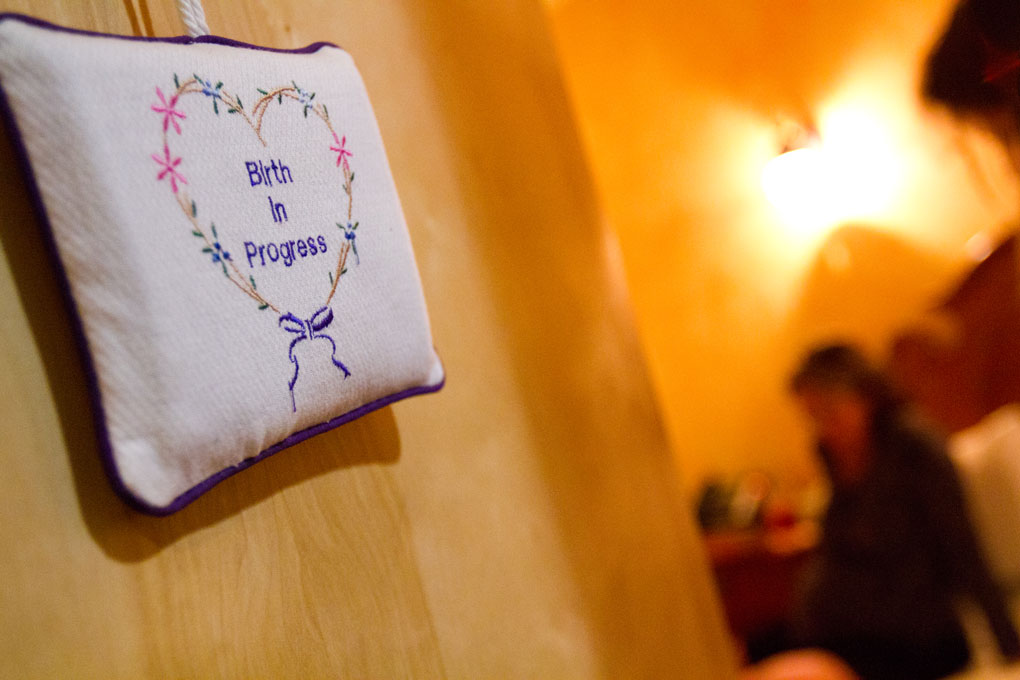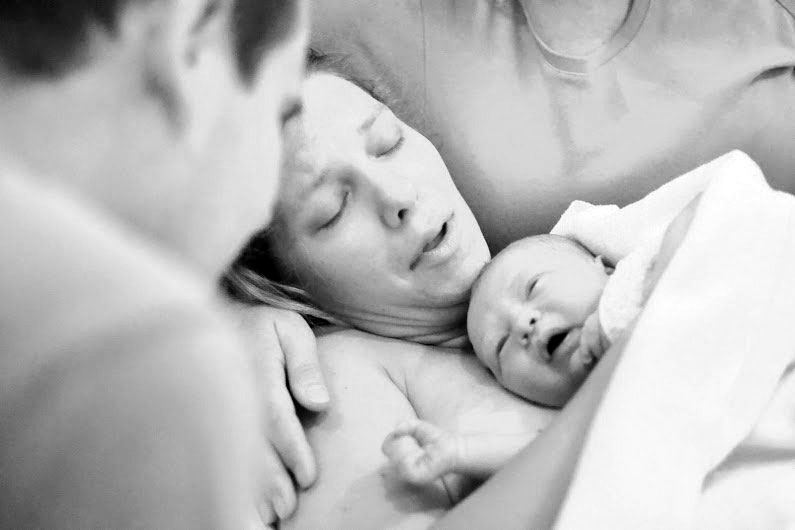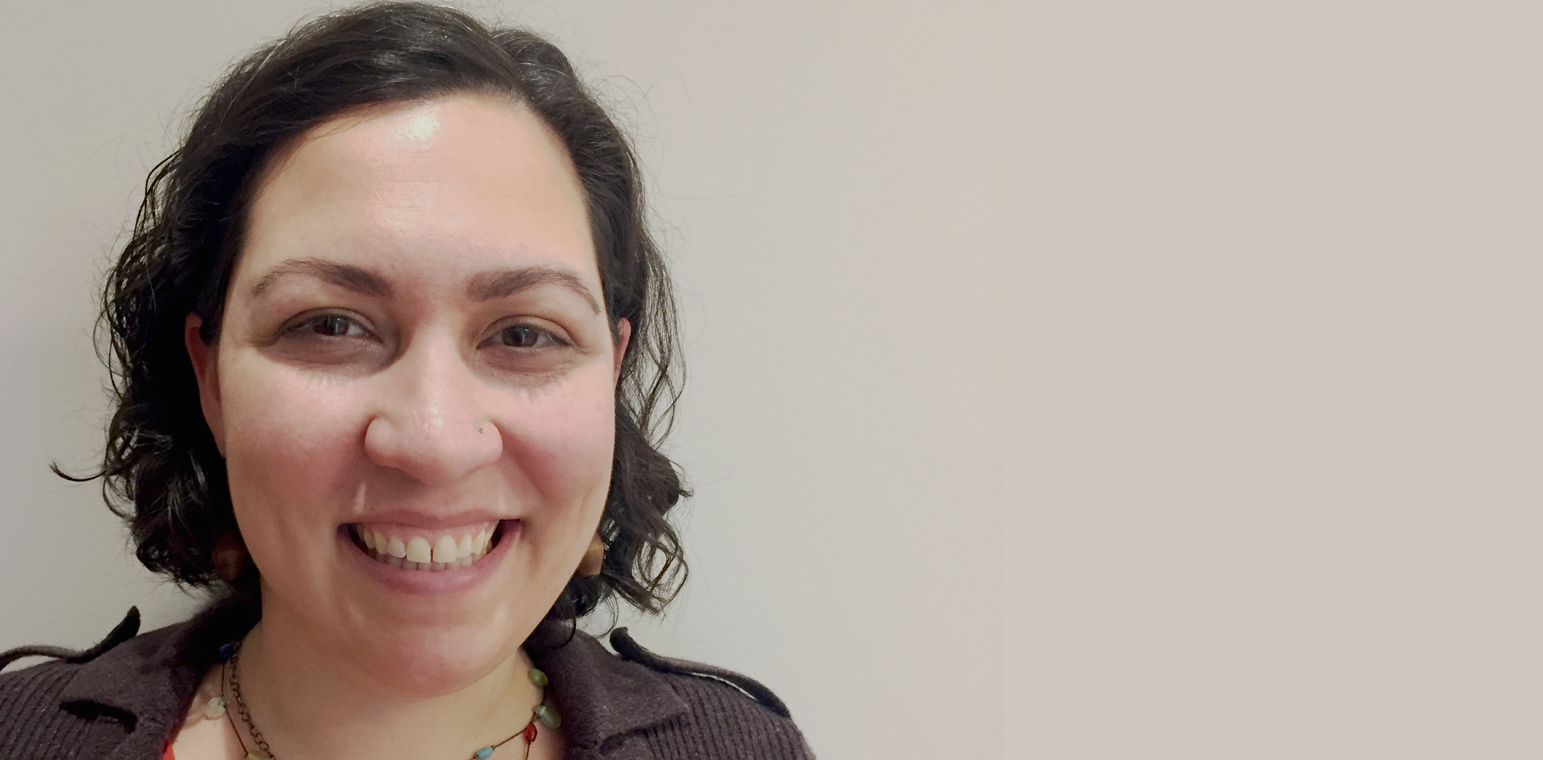 Hi
My name is Aya Eliza-Christie, MSN, CNM.
One of my goals is to foster community-based care.
Meet our Midwives
Now offering water birth at our birth center
Learn More