Our Midwives and Nurse Practitioner take care of the reproductive health needs of clients of all ages. Whether you're due for your annual exam, want to start contraceptives, or are having a gynecological concern, we can help. Our goal is to respect you and to provide you with safe and satisfying care.
Make an appointment by calling 412.321.6880 or request an appointment online.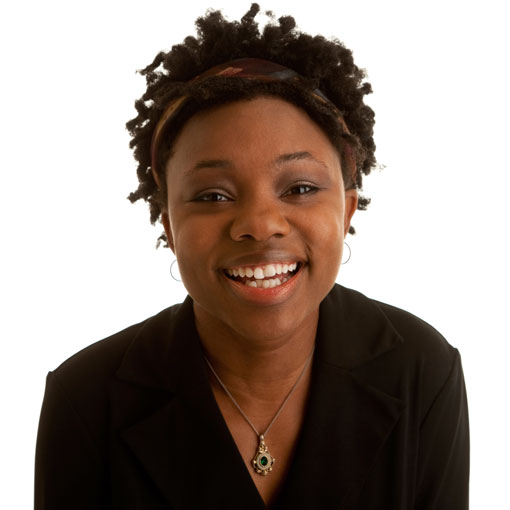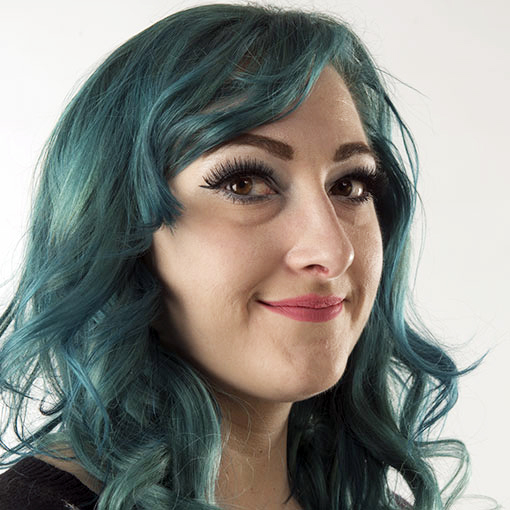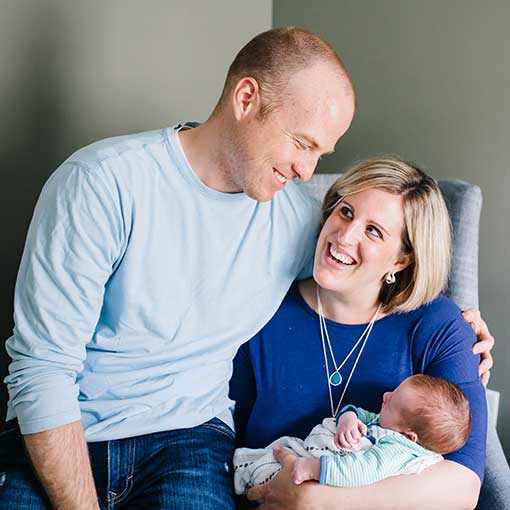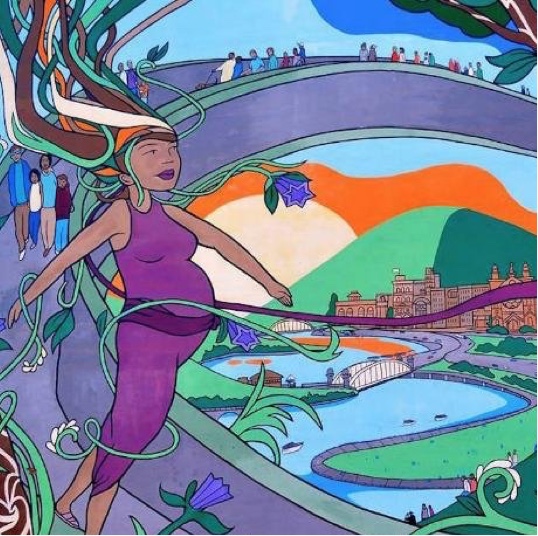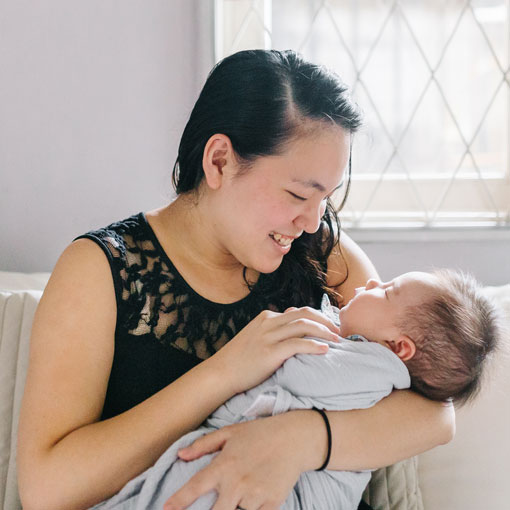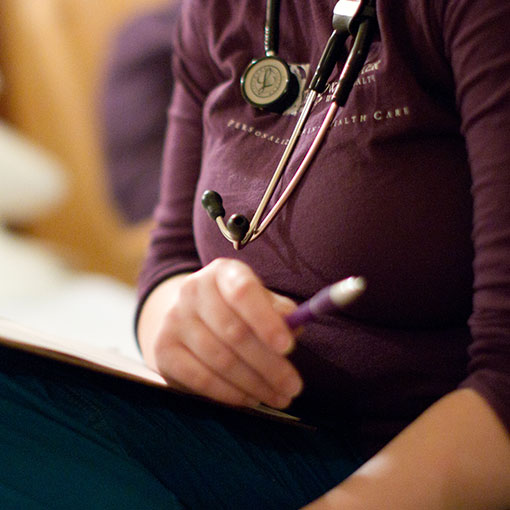 Tour The Midwife Center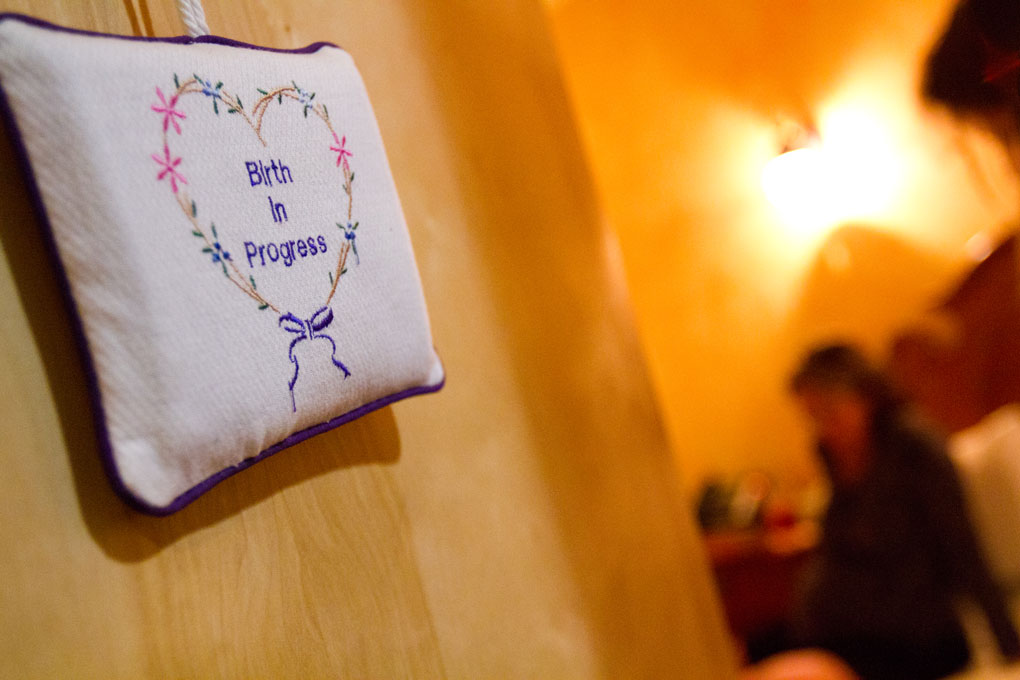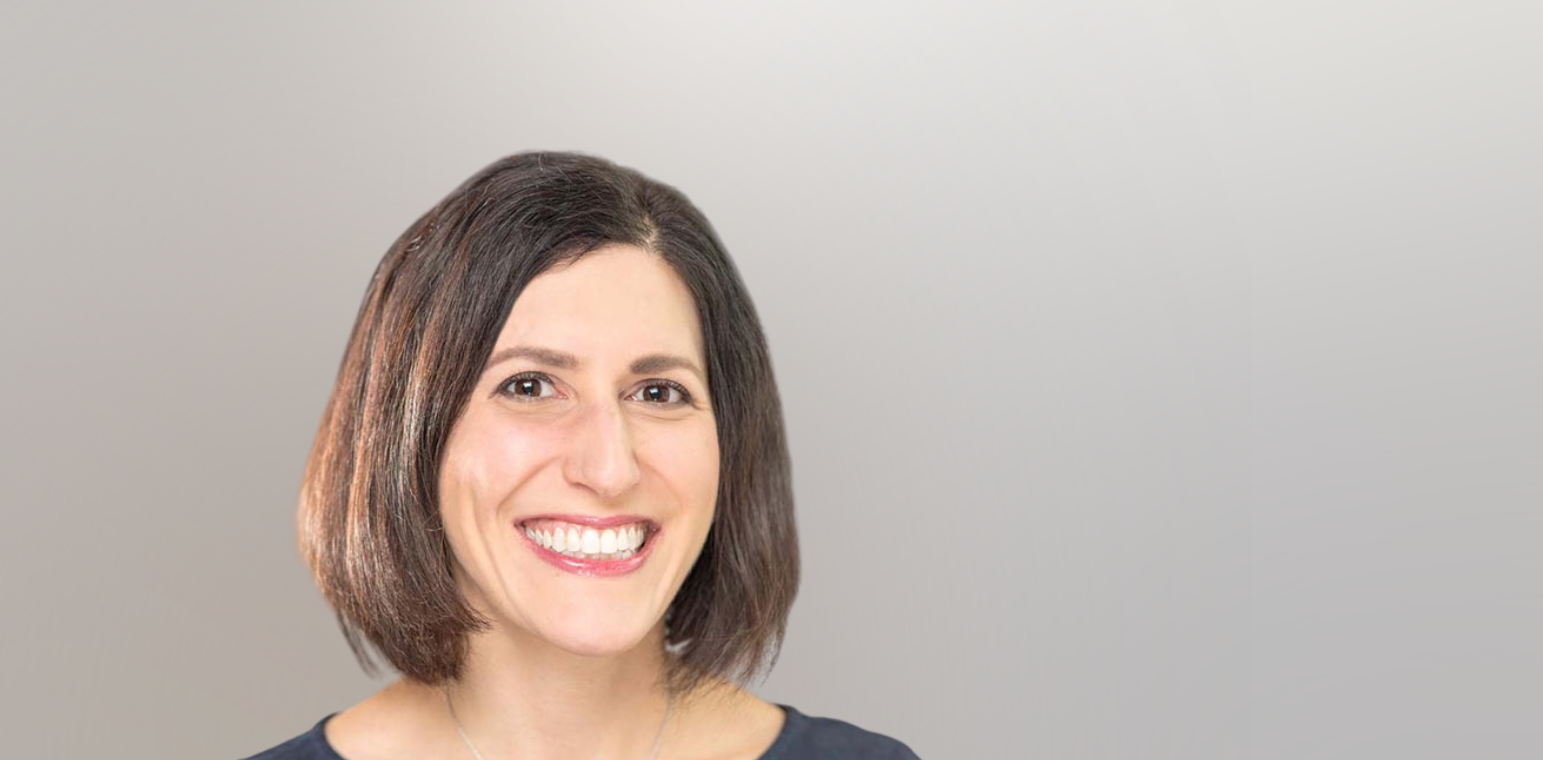 Hi
My name is Dana Bloomburg, MSN, CRNP.
I want to be able to give you the individualized health care that you personally need.
Learn about our GYN services