Support access to client-centered care at the region's only freestanding birth center by sponsoring The Midwife Center and joining us for our annual fundraiser, Soiree in the Strip. Sponsorships are available now.
IMPACT SPONSOR | $10,000 Champion TMC's comprehensive care & excellent heath outcomes. Includes 6 VIP tickets.
COMMUNITY ENGAGEMENT SPONSOR | $7,500 Invest in our outreach and engagement, especially within communities that experience poor health outcomes. Includes 5 VIP tickets.
WELLNESS WALK-IN FRIDAYS SPONSOR | $5,000 Support our popular and innovative walk-in program that reduces barriers to GYN care. Includes 4 VIP tickets.
EDUCATE & INSPIRE SPONSOR | $2,500 Help us educate & mentor the next generation of reproductive health professionals. Includes 3 VIP tickets.
CLIENT CARE SPONSOR | $1,000 Support the time-intensive, personalized care we provide for all clients. Includes 2 VIP tickets.
FRIEND | $400 Partner with us to meet the needs of our clients.
From clients and their families to current and former staff to community leaders and volunteers, so many people have been a part of making The Midwife Center what it is today. If you have a story to tell about The Midwife Center, we would love to hear from you. You can fill out our google form to tell us about your positive experiences with The Midwife Center. You can also reach out to Katie Phillips at k.phillips@midwifecenter.org to share your story.
Your story may be shared in The Midwife Center's newsletter, website, and social media. We can't wait to hear from you!
Thank you to our 2023 Sponsors!
The Midwife Center is so grateful to the businesses, organizations, and individuals who are sponsoring Soiree in the Strip and TMC's work in 2023. Thanks to our sponsors, The Midwife Center is commited to promoting wellness in our community through comprehensive care, new & expanded services, excellent outcomes, access & equity, and community engagement & education.
Impact Sponsor
Nancy Bernstein
Wellness Walk-In Fridays Sponsor
Lindsay & Christian Cashman
Dr. Matthew & Sarah Starr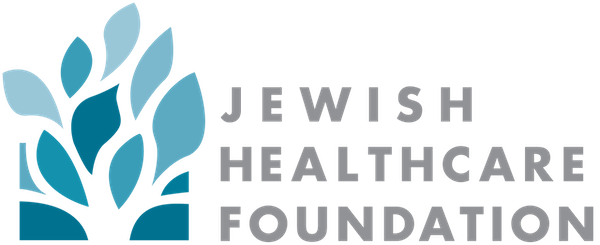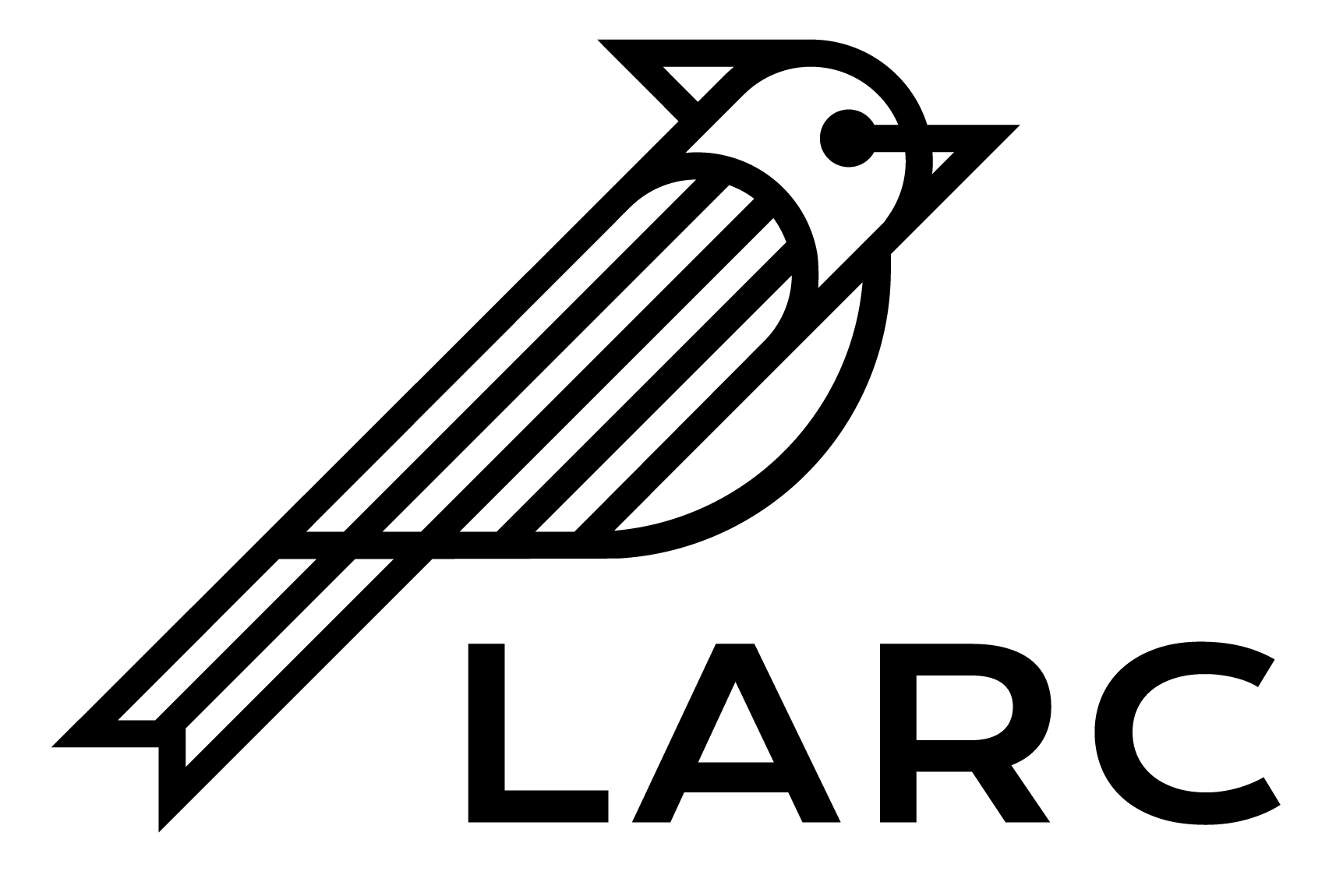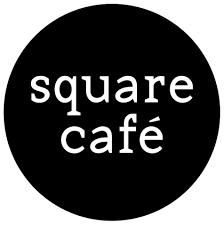 Educate & Inspire Sponsor
Vivian & Bill Benter
Verna Corey, ScD

Client Care Sponsor
Cathy Raphael
Lynne Reder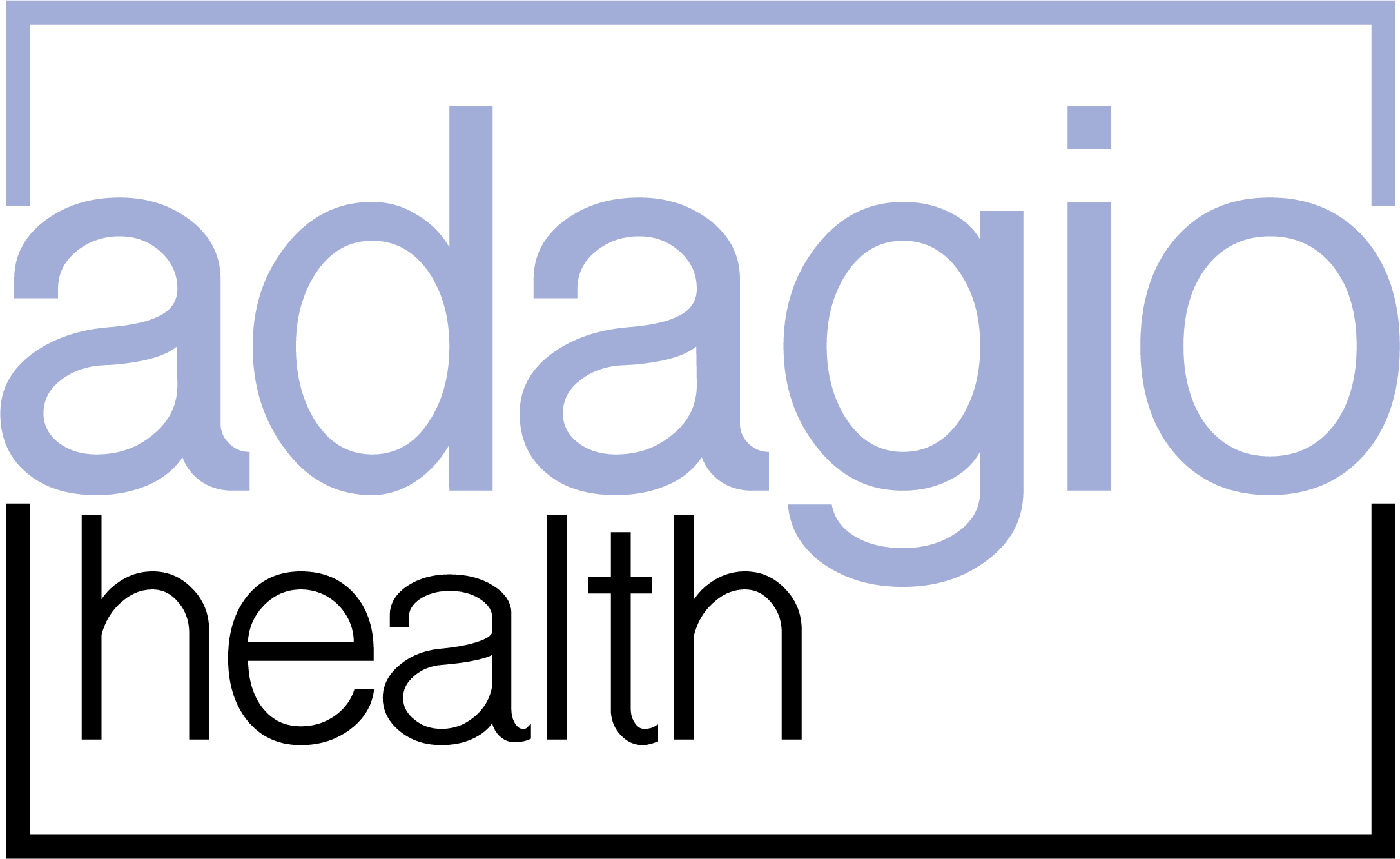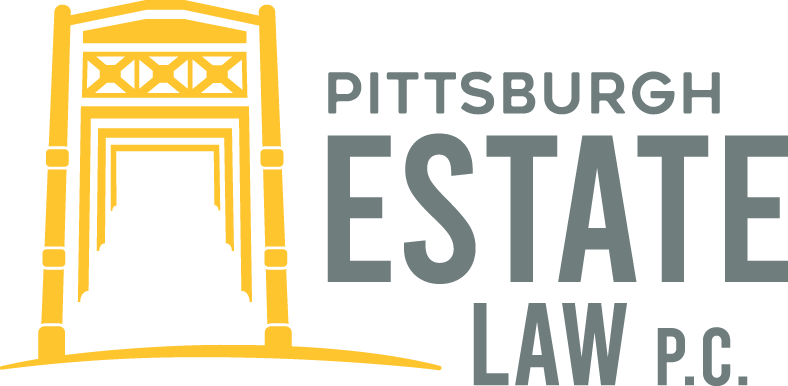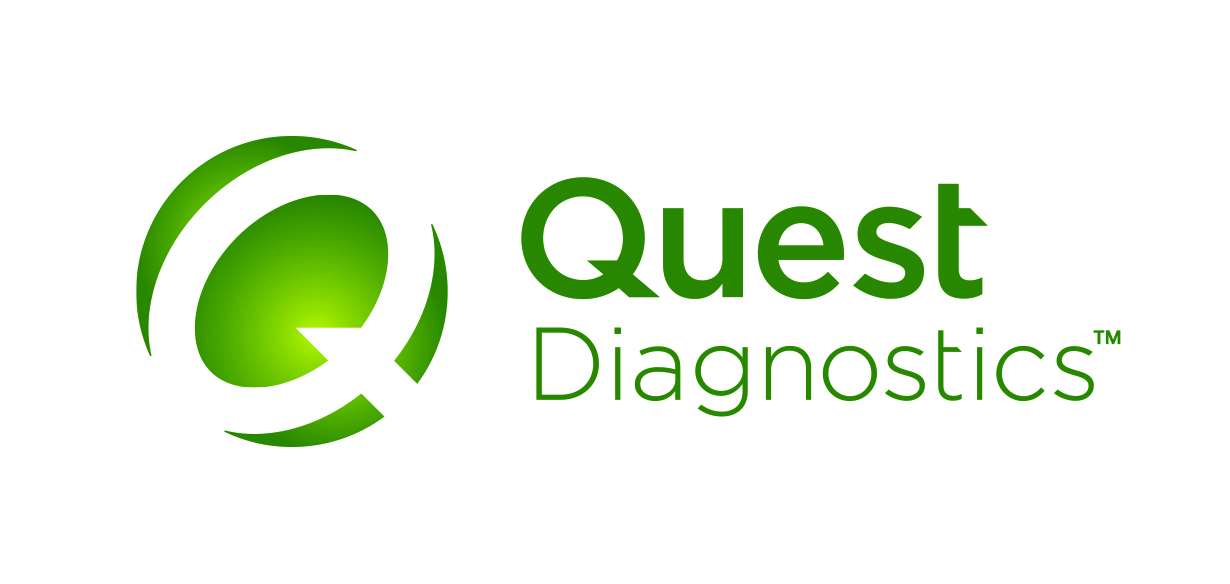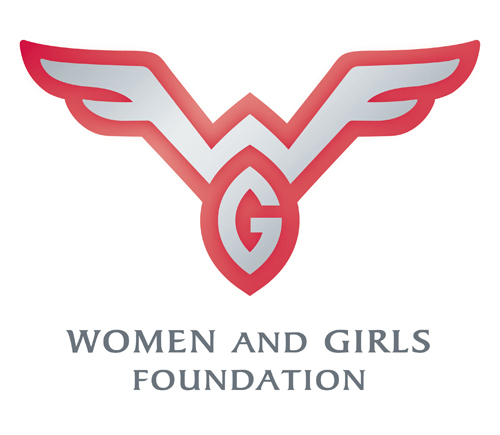 Friend Sponsor