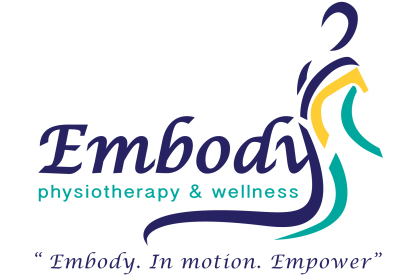 Embody Physiotherapy & Wellness, LLC

Rebecca M Meehan PT WCS PYT-C
Susan C Clinton PT DScPT OCS WCS FAAOMPT
400 Broad Street, Suite 1006
Sewickley PA 15143
412.259.5342
embody-pt.com
info@embody-pt.com
Embody Physiotherapy & Wellness, an independent, client centered Physical Therapy practice, provides services to women of all ages, including treatment of orthopedic issues during pregnancy and postpartum, and pelvic and bone health. Diagnoses may include spine and hip pain, pelvic pain (including episiotomy pain and pain with intercourse), incontinence, and diastasis rectus/DRA. Our physical therapists are Board Certified in women's health, orthopedic PT, and Medical Therapeutic Yoga, with over 30 years' experience providing comprehensive care to assist women to meet their goals of healthy living.

EP&W has the only certified instructors in the Western PA region for the Total Control "Fitness from the Inside Out" program, combining stability and strength for improved pelvic and core health in a class setting. We also offer movement and strength classes, and therapeutic yoga intervention, and Prenatal Yoga.

Contact us with questions and follow us on Facebook for health tips and class schedules.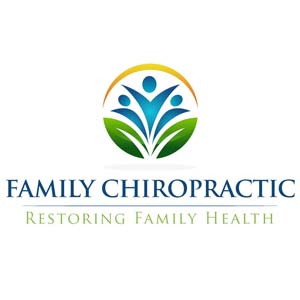 Family Chiropractic

9125 Marshall Road, Suite 101
Cranberry Twp PA 16066
724.741.6080
familychiro.com
WEBSTER CERTIFIED! Our mission is to lead as many Families towards Health as we can! Our office is different! We see too many babies, pregnant women and children who have been through the ringer, they have tried everything to no avail and are at the end of their ropes. So why should you keep pressing on… because we are the best. We are perfectionists when it comes to the body and health. We will amaze you! We will explain everything that is going on, how we will fix it and then what you can do to enjoy the improvements forever!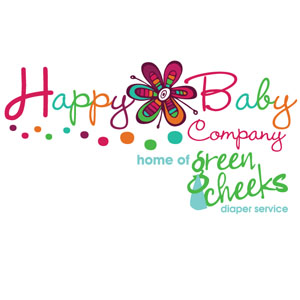 Happy Baby Company, home of Green Cheeks Diaper Service

558 Lincoln Avenue
Pittsburgh, PA 15202
412.734.1354
greencheeksdiaperservice.com
happybabycompany.com
greencheeksdiapers@gmail.com

Happy Baby Company, home of Green Cheeks Diaper Service is a local, family owned company offering weekly organic cloth diaper delivery, cleaning and pick up in the greater Pittsburgh area. As parents, we have a lot of choices to make about what products we are going to use on our children. While the conventional choice for many is to use disposable diapers, there are a growing number of parents taking notice of the health, environmental and financial benefits of using cloth diapers. We also offer gift certificates and a gift registry, which are a great way to help out new parents!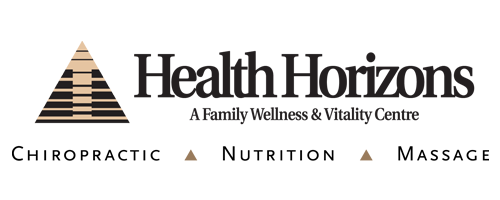 Health Horizons – A Family Wellness and Vitality Centre
Chiropractic / Nutrition / Massage
Dr. Kathy Roth Pizzella, Dr. Katherine Palombini Cicirello, Dr. Frank Cicirello, Dr. Michael Greer
609 Allegheny Avenue
Oakmont, PA 15139
412.828.0700
health-horizons.com
Webster Technique certified and knowledgeable in The Bagnell Technique, prenatal, pediatric chiropractic, nutritional support for women's health concerns such as fertility, menstrual issues, menopause, thyroid and weight management, Neuro-Emotional Technique (N.E.T) and prenatal massage. A caring team dedicated to improving your quality of life.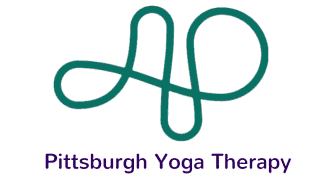 Pittsburgh Yoga Therapy

Ali Popivchak, RYT
Pittsburgh, PA 15201
412-519-9249
pghyogatherapy.com
ali.popivchak@gmail.com


Pittsburgh Yoga Therapy specializes in using Yoga, Reiki and Women's Health Practices for Healing and Relaxation.

Certified Pelvic Floor Yoga Therapist, Ali Popivchak, works with women to help them reclaim their feminine self. Pelvic Floor Yoga empowers clients with a deeper understanding of the body, which leads to an ability dive into healing and transformation at a new level. Some of the topics that Ali addresses are postpartum healing, stress, pelvic pain, incontinence, constipation and fertility.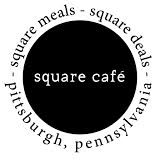 UPMC Centers for Rehab Services

625 Walnut Street
McKeesport, PA 15132
Over 50 locations: 1.888.723.4CRS (4277)
UPMC.com/4CRS
Our Specialized physical therapy program is designed to meet the unique needs of women throughout each phase of their lives including pregnancy, postpartum and active child rearing years. Specialty areas of treatment include management of back pain, pelvic pain, pain with intercourse, urinary incontinence, fecal incontinence, constipation and osteoporosis.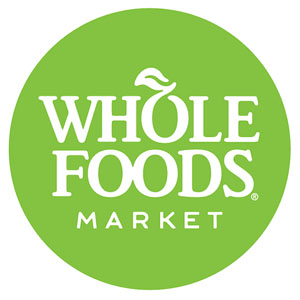 Whole Foods Market Pittsburgh

5880 Centre Avenue
Pittsburgh, PA 15206
412.441.7960
wholefoodsmarket.com

Sponsor of The Midwife Center's "First Family Breakfast."