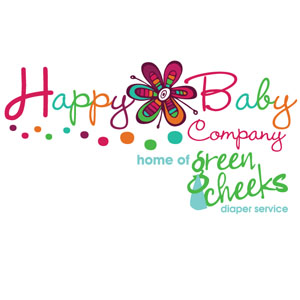 Happy Baby Company, home of Green Cheeks Diaper Service
558 Lincoln Avenue
Pittsburgh, PA 15202
412.734.1354
greencheeksdiaperservice.com
happybabycompany.com
greencheeksdiapers@gmail.com
"Happy Baby Company, home of Green Cheeks Diaper Service is a local, family owned company offering weekly organic cloth diaper delivery, cleaning and pick up in the greater Pittsburgh area. As parents, we have a lot of choices to make about what products we are going to use on our children. While the conventional choice for many is to use disposable diapers, there are a growing number of parents taking notice of the health, environmental and financial benefits of using cloth diapers. We also offer gift certificates and a gift registry, which are a great way to help out new parents!"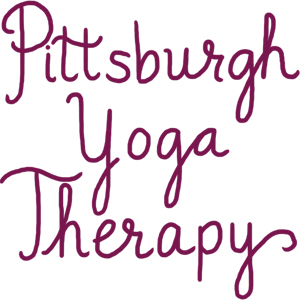 Pittsburgh Yoga Therapy
Ali Popivchak, RYT
Pittsburgh, PA 15201
412-519-9249
pghyogatherapy.com
ali.popivchak@gmail.com


"Pittsburgh Yoga Therapy specializes in using Yoga, Reiki and Women's Health Practices for Healing and Relaxation.
Certified Pelvic Floor Yoga Therapist, Ali Popivchak, works with women to help them reclaim their feminine self. Pelvic Floor Yoga empowers clients with a deeper understanding of the body, which leads to an ability dive into healing and transformation at a new level. Some of the topics that Ali addresses are postpartum healing, stress, pelvic pain, incontinence, constipation and fertility."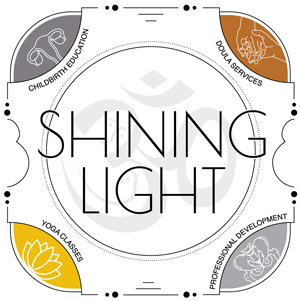 Shining Light
Childbirth Education, Doula Services, Yoga Classes, Professional Development
Deena Blumenfeld ERYT, RPYT, LCCE, FACCE
225 North Ave
Pittsburgh, Pa 15209
412-915-6167
info@shininglightprenatal.com
shininglightprenatal.com
"Building empowerment, self-confidence and connection through candid education and compassionate advocacy for all families before, during and after pregnancy.
Since 2012, Shining Light has been the foremost independent provider of childbirth education, doula services and family support in the Pittsburgh area. We are the only place where you can find education, yoga, and support services from fertility through pregnancy and childbirth and into early parenthood under one roof.
This continuity of care, combined with the highest level of service offered in Allegheny County, provides you with all of the resources you need under one roof.
Our classes are intentionally small to better treat our clients as individuals. This also allows our instructors to customize classes as needed. This small class size also gives you the ability to ask your questions in a safe environment and to make strong connections with your classmates.
We support your needs by providing evidence-based information in a warm, open and accessible manner. Add in a bit of yoga and you've got full preparation for birth and beyond.
All families and family structures are welcome."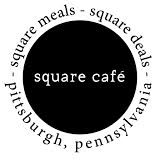 UPMC Centers for Rehab Services
625 Walnut Street
McKeesport, PA 15132
Over 50 locations: 1.888.723.4CRS (4277)
UPMC.com/4CRS
"Our Specialized physical therapy program is designed to meet the unique needs of women throughout each phase of their lives including pregnancy, postpartum and active child rearing years. Specialty areas of treatment include management of back pain, pelvic pain, pain with intercourse, urinary incontinence, fecal incontinence, constipation and osteoporosis."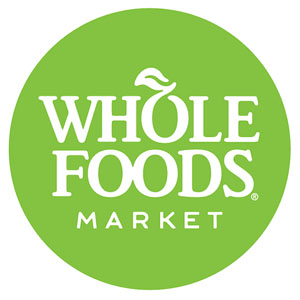 Whole Foods Market Pittsburgh

5880 Centre Avenue
Pittsburgh, PA 15206
412.441.7960
wholefoodsmarket.com

Sponsor of The Midwife Center's "First Family Breakfast."