The Center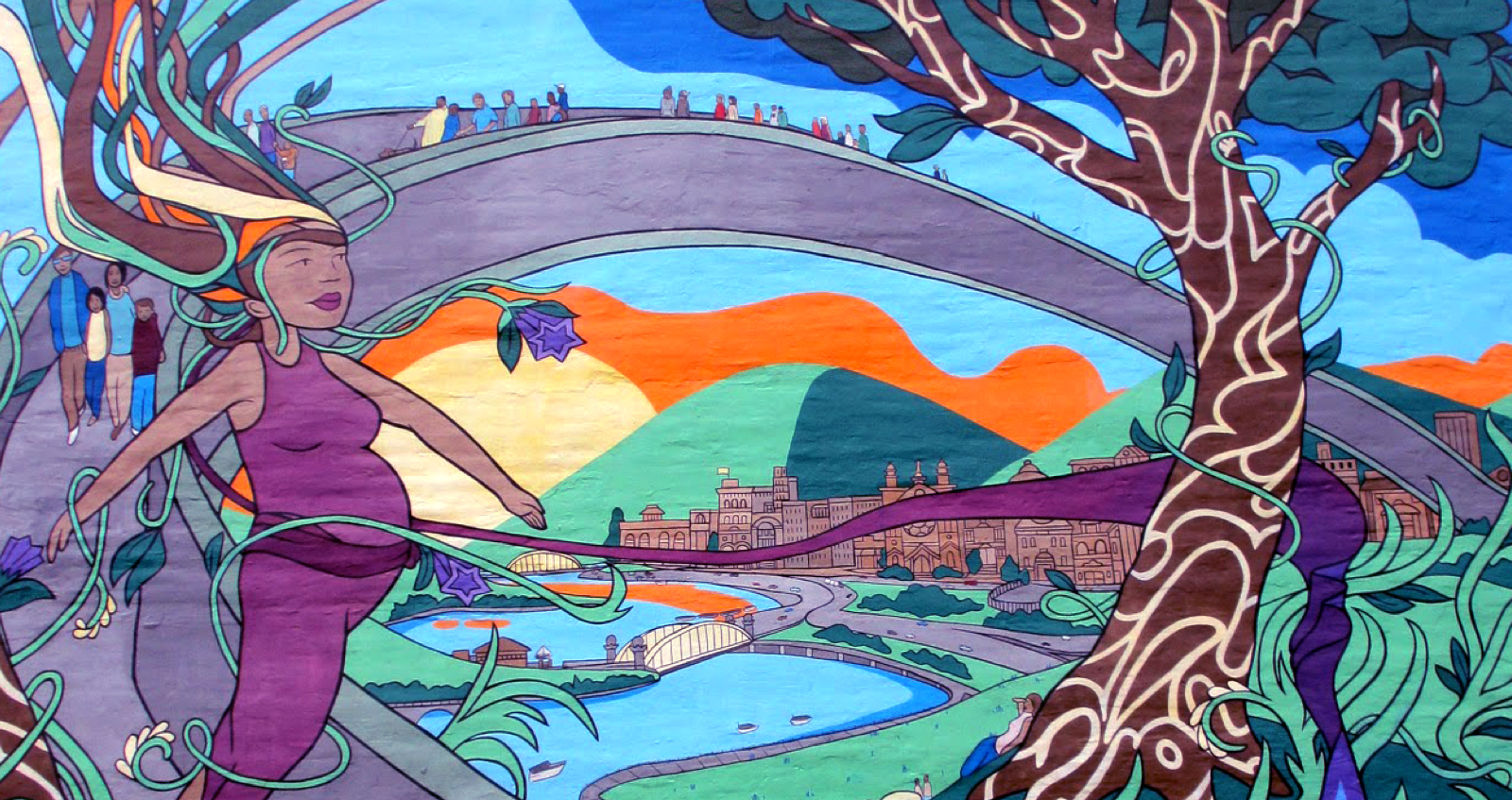 The Midwife Center is southwestern Pennsylvania's only licensed and accredited freestanding birth center, located in the historic Strip District neighborhood of Pittsburgh. With our nature-themed birth suites, decorated appointment rooms, a spacious classroom, and space for family and friends, our goal is to provide a comfortable and home-like atmosphere for all of our clients.
Take a Virtual Tour of The Midwife Center:
Take a 360 Tour of The Midwife Center's Birth Suites:
First Floor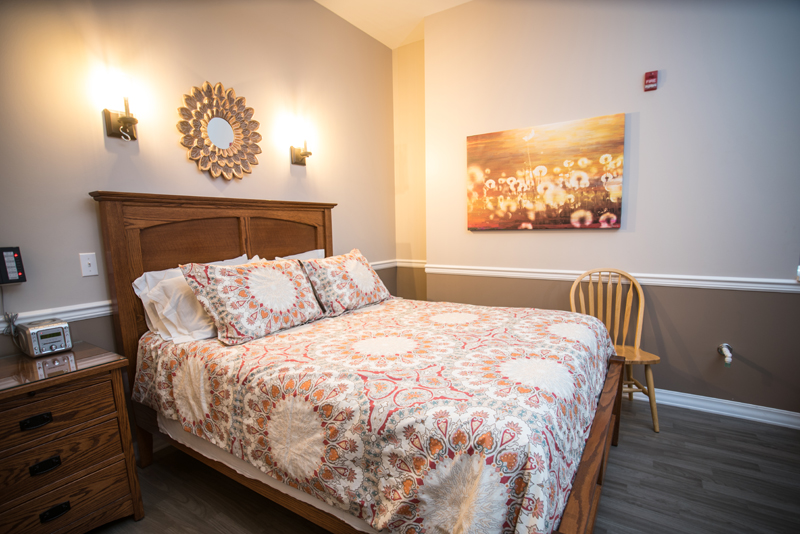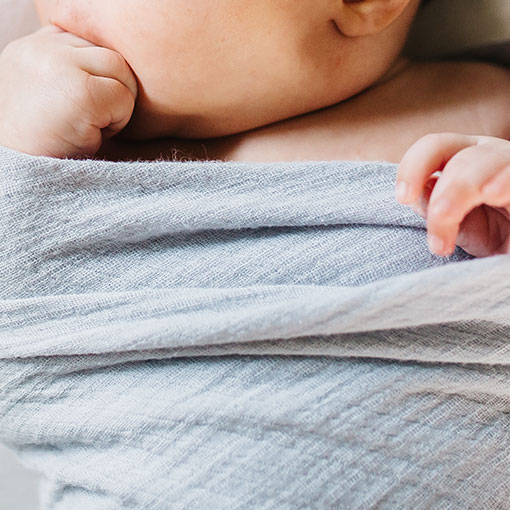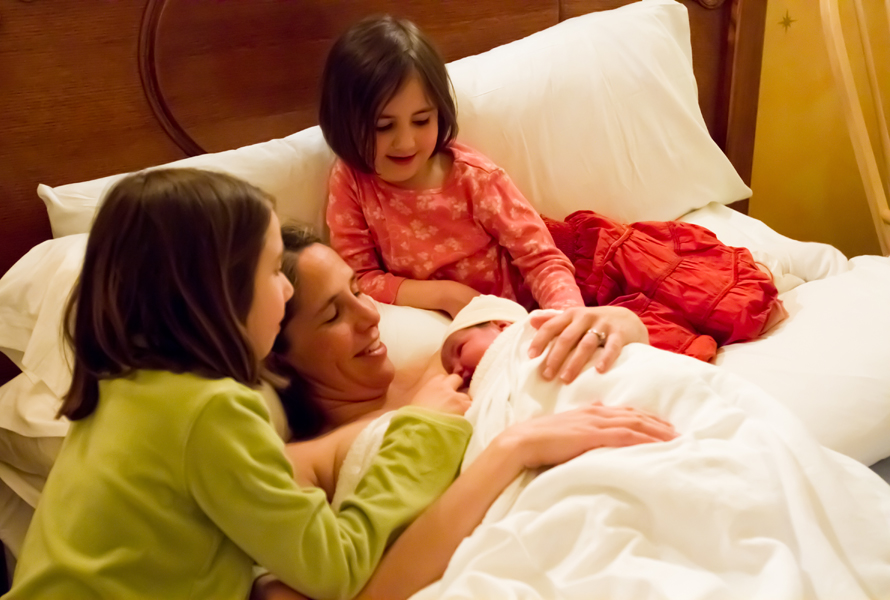 Our building at 2831 Penn Avenue is a mix of old and new, the combination of a cozy turn-of-the-century house with a spacious new addition completed in 2017. Our building is accessible and has an elevator.
Our first floor has three birth suites, each with its own large bathroom, tub, and a queen size bed. Two of these birth suites are equipped for water birth. Also on the first floor is our family kitchen, plus extra space for family members and support people.
For more photos of our birth suites, visit the Birth Options page.
Second floor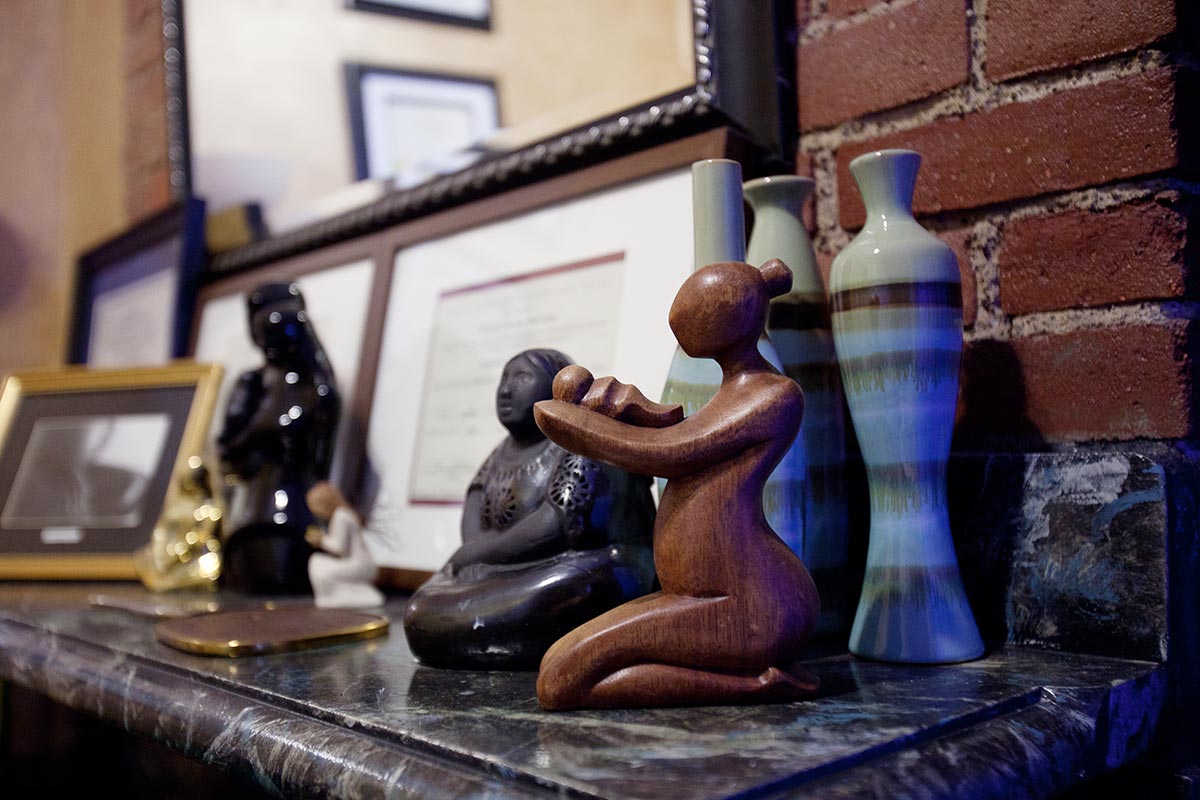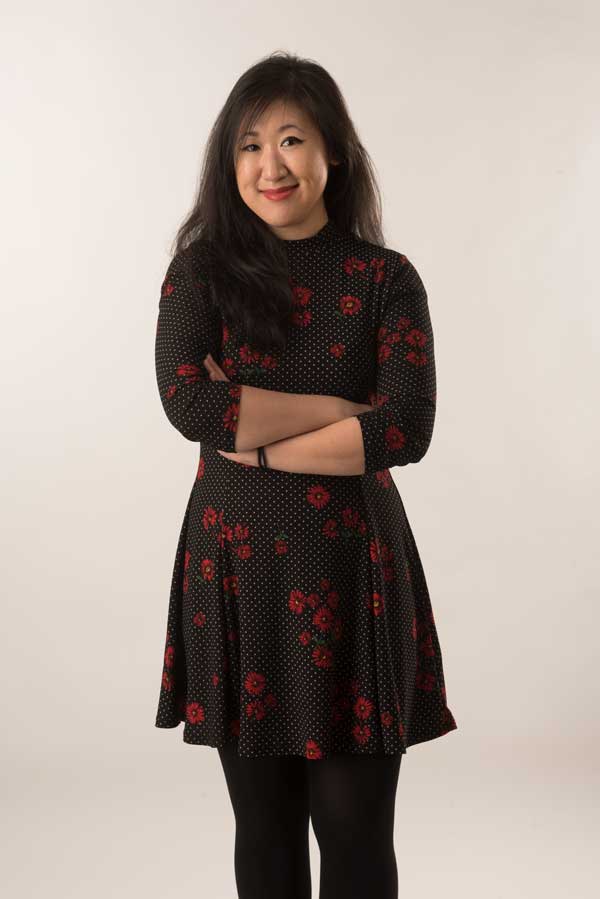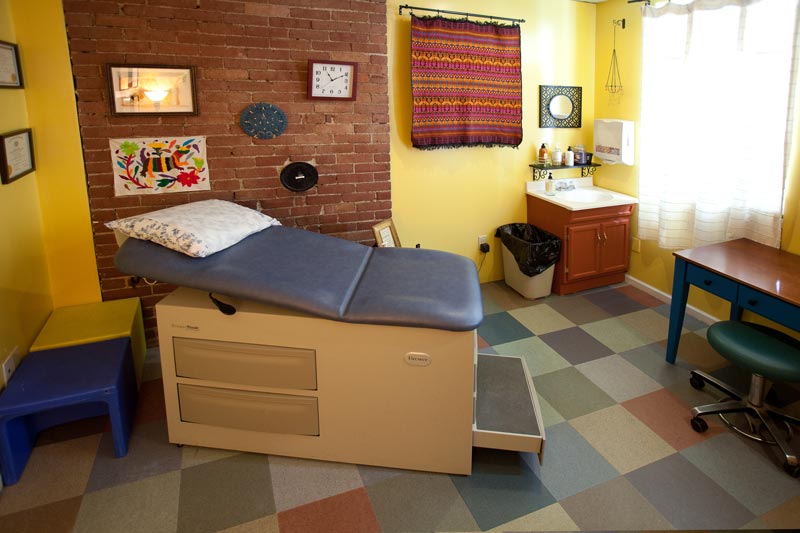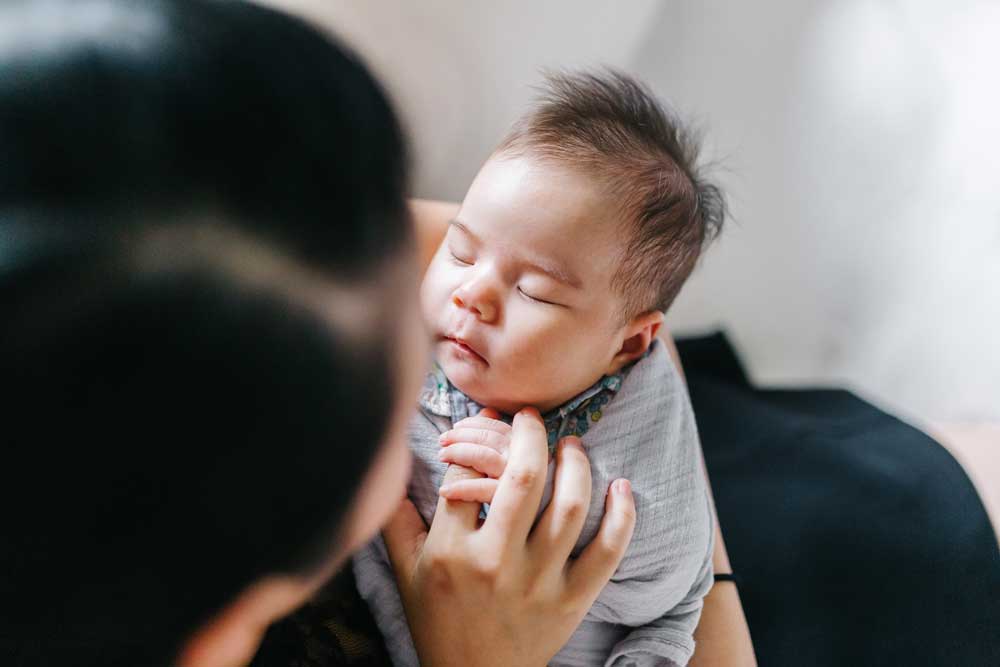 Our second floor has a large waiting room, appointment rooms for gynecological, prenatal, and other visits, a behavioral health and wellness room, a lab, and our front office. Our extensive library is available here, as well as toys and books for children.
Third Floor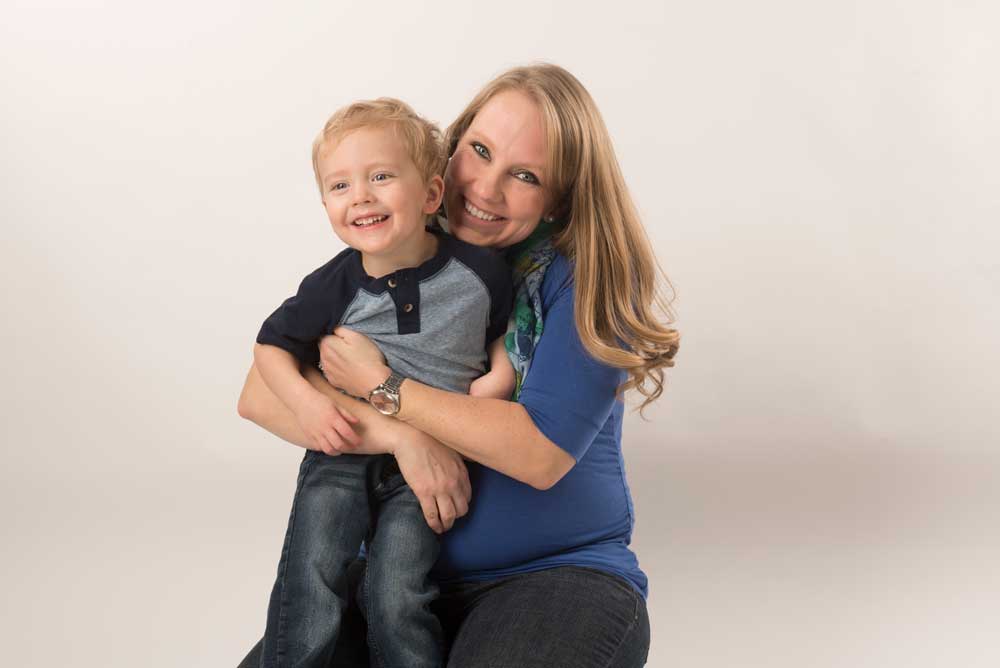 Our third floor has our classroom, nutrition nook, and administrative offices.

We strive to be environmentally friendly
As part of The Midwife Center's broader commitment to providing long-term health care for individuals and their families, we achieved a Silver LEED certification for our building in 2017 and installed a parking lot with permeable pavers. These special pavers allow rainwater to seep into the ground where it belongs, instead of into combined sewage. We are proud to support sustainable strategies in our region.
Language and Translation Services
The Midwife Center is pleased to offer a variety of services for people who speak different languages. Our client-facing staff is trained in using phone, video, and in-person interpretation services and can also arrange for in-person interpretation for some services. We also have several staff people who speak Spanish and many of our forms are available in Spanish. The Midwife Center retired the Con Mujeres program, which served Spanish-speaking people once a month during walk-in hours, in order to make all of our services more accessible to people who speak Spanish and other languages. We are pleased that with partnerships with interpretation services, clients can be seen any time of the week with any TMC provider.
Accessibility
Our building is designed to be accessible to people of all physical abilities. If you have a physical or mobility disability, our goal is to accommodate you with an appointment room specifically designed for people using assistive devices. This room also includes an accessible exam table that allows for more functionality than a traditional exam table. When scheduling your appointment please let the TMC staff know that you would appreciate an appointment room that is designed for someone with an assistive device.
If you have specific questions, concerns, or needs regarding access to TMC, please contact us at 412-321-6880.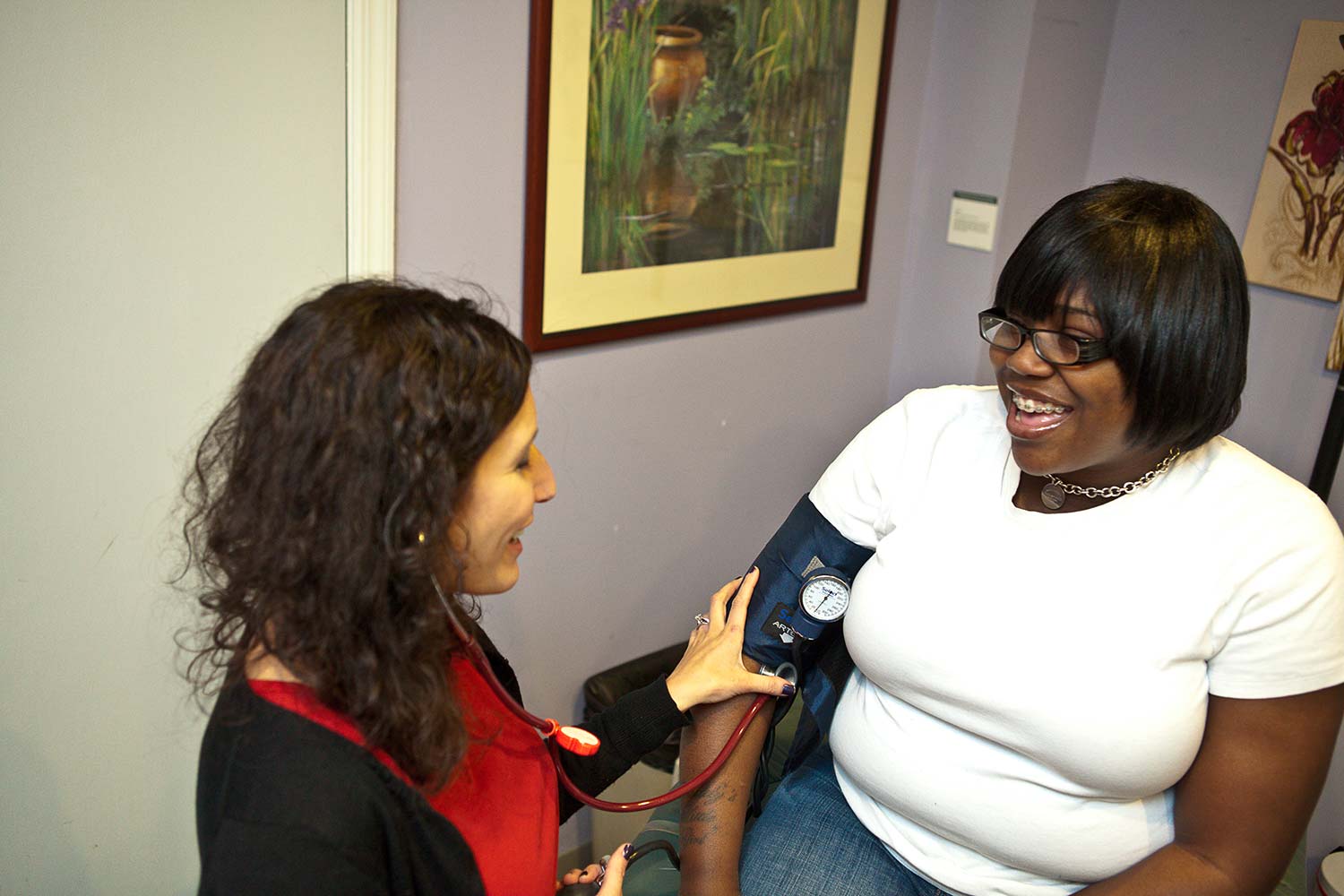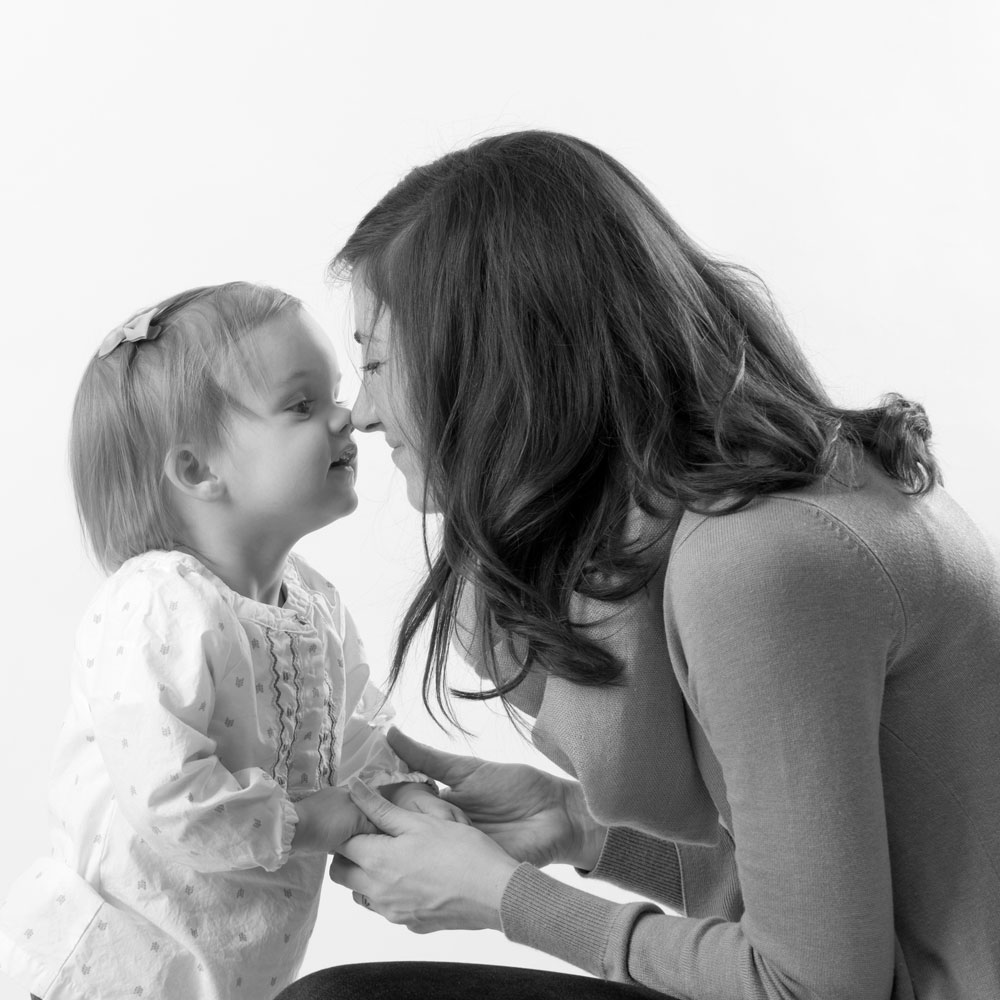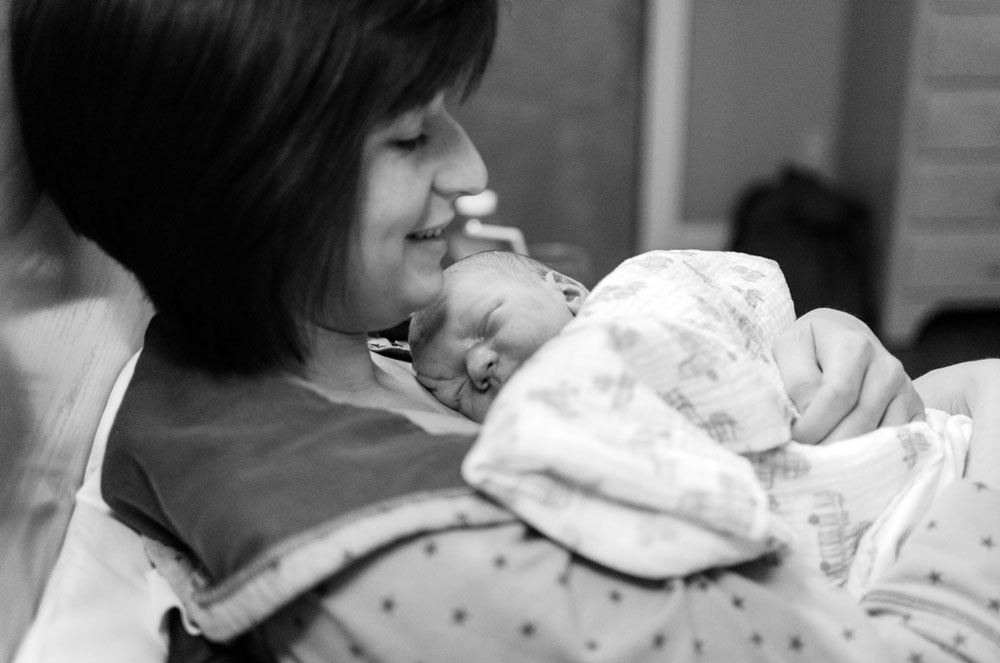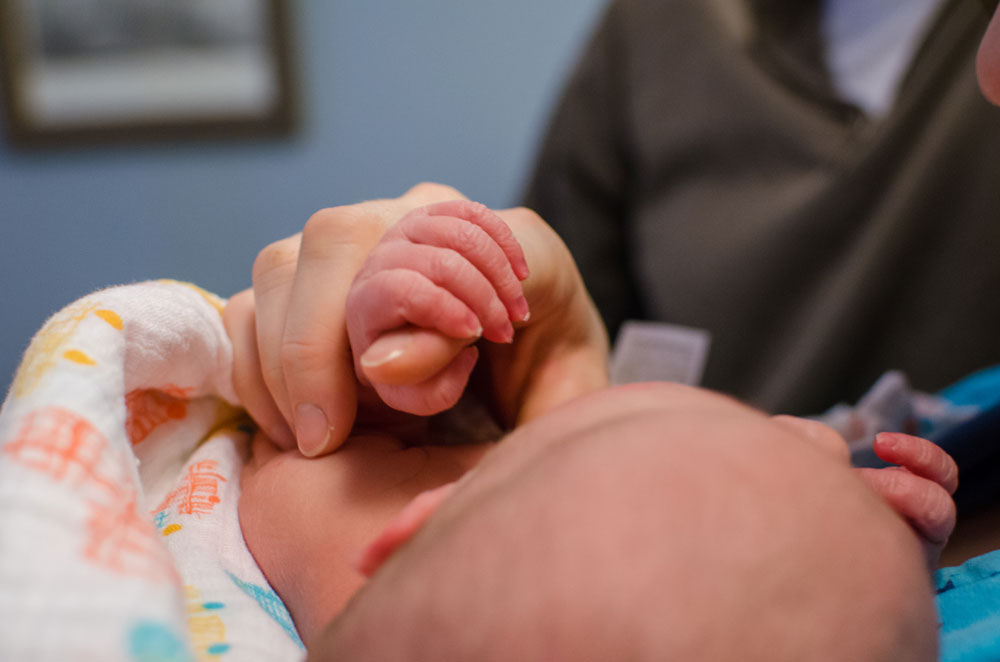 Stay informed. Follow us on Facebook.