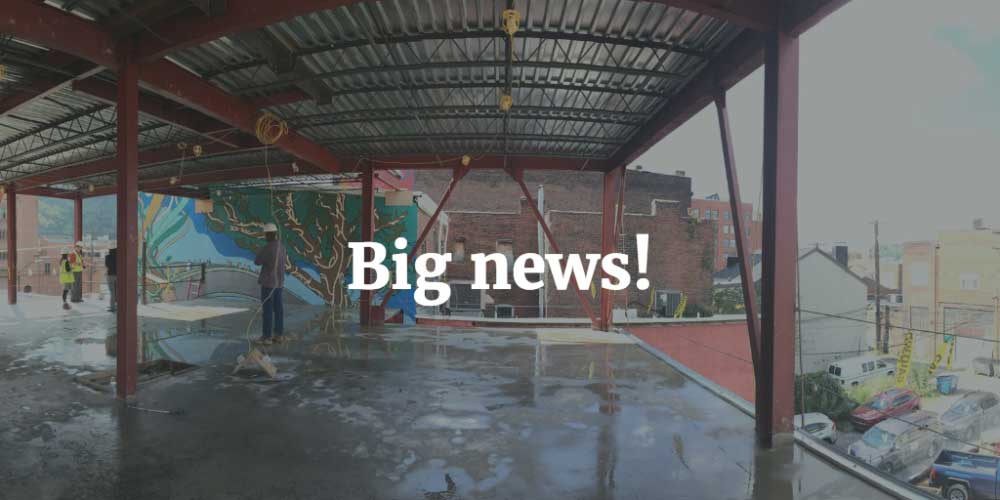 The Midwife Center is so excited to announce that we have received a $1 million Commonwealth grant from the Redevelopment Assistance Capital Program (RACP) for our building expansion campaign – Transformation, Metamorphosis, Change. This is the largest grant The Midwife Center has ever received.

This grant will ensure that construction will be completed as scheduled and according to our original plans. We'll continue to raise much-needed funds through the opening of our expanded center, anticipated in Spring 2017. These additional funds will allow us to truly make our expanded center what it is meant to be – a homelike facility with high-quality equipment, comfortable furnishings and renovations to our current building to best support women and families.You can be a part of it by purchasing your very own engraved brick to pave our new walkway! Become a permanent part of Midwife Center history: buy a brick, build our birth center.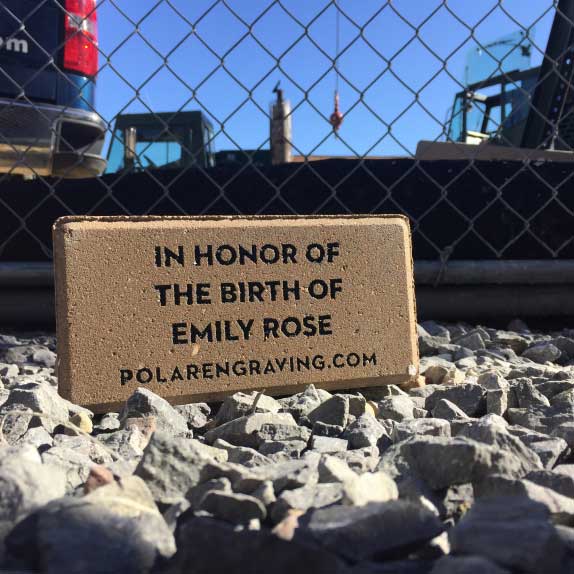 In addition to adding behavioral health services, phlebotomy, more classes, groups and other services, our expanded birth center will include:
Two new birth suites to accommodate the growth of our client base.
Four additional exam rooms for prenatal, gynecological, behavioral health, breastfeeding and other visits
A large classroom for current and new classes and support groups
A welcoming, accessible entrance and elevator
More space for family members and support people
A larger, more comfortable waiting room
Car and bicycle parking
A garden courtyard for clients and visitors to enjoy
About Transformation, Metamorphosis, Change
For more than 30 years we have been in the business of transforming the lives of women and families as the only licensed and accredited freestanding birth center in southwestern Pennsylvania. We have seen the personal metamorphosis and empowerment of women who had never before experienced the kind of compassionate, individualized care that they receive at The Midwife Center. We have changed peoples' perceptions of midwifery through education and advocacy.
Now, transformation, metamorphosis and change are taking on a new meaning at The Midwife Center. Our facility is undergoing a transformation that will more than double the size of the building and enable our staff to provide more comprehensive services to a larger and more diverse clientele.
Our goal? To transform healthcare for women and infants. We are building the biggest freestanding birth center under one roof in the nation and fill it with new and expanded programs and services.
By supporting Transformation, Metamorphosis, Change, you can make a huge difference in the health and wellness of women and families in our region. Learn more about our goals and donate today.
Check out the Pittsburgh-Post Gazette's coverage about redevelopment in the Strip District which also mentions our $1 million grant.
Learn more about the Redevelopment Assistance Capital Program.