In 1982, a diverse group of people came together for a common purpose - the establishment of a freestanding birth center that would respond to the community need for evidence-based, holistic reproductive health care options in southwest Pennsylvania. BirthPlace, now The Midwife Center, has come so far in the nearly 41 years since - and, like any organization with a long, passionate history, we know we still have a long way to go.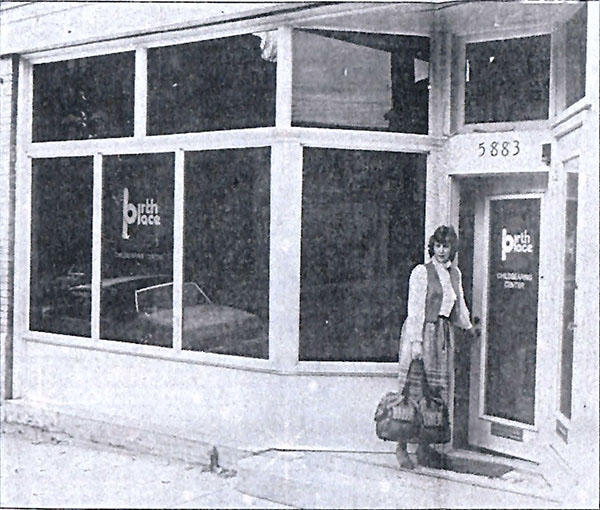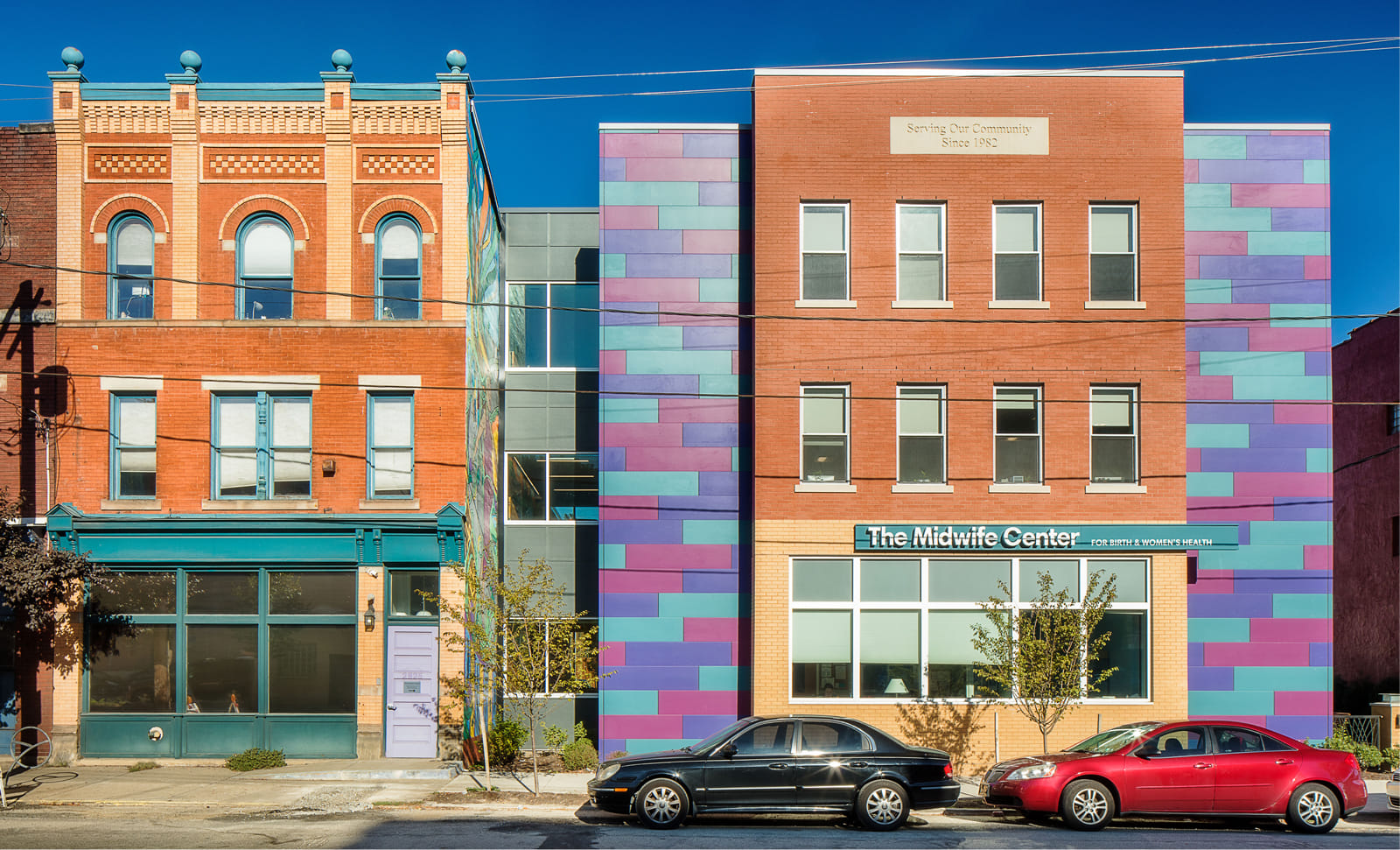 At the start of 2023, members of The Midwife Center's DEI (Diversity, Equity, and Inclusion) Committee began collaborating on an official statement of intent regarding the need for explicit, affirming awareness of the ways in which intersectional identities affect non-profit healthcare centers like ours and the community members we serve. Over the months since, our intention has crossed several desks and computer screens, growing from a rough draft of hopes and aspirations to a determined and vulnerable promise.
The city of Pittsburgh is, and always will be, our home. We make this promise to our clients, to our community, and to ourselves, knowing that though the work is never done, we do it for each other and our collective futures.
"At The Midwife Center, we honor and are guided by the legacy of the Black and Indigenous birth workers who came before, with a commitment to recognizing the breadth and depth of their impact then and now. For us, that means challenging ourselves to be honest about how far we've come, under whose name, and at whose expense. It also means being honest with ourselves; we hold space for our authentic identities and the diversity of our experiences in one hand, while holding ourselves, each other, and our communities accountable with the other.

As a nonprofit health provider, The Midwife Center recognizes the importance of increasing access to its services that result in better health outcomes and significantly reduce racial disparities. The Midwife Center is uniquely positioned to address the poor and disparate maternal and infant health outcomes experienced in the Pittsburgh region by providing individualized care, genuine compassion, and cultural responsiveness to our clients and community as well as our staff and students. We do this by working to create a safe, inclusive, and satisfying experience for all clients and staff that acknowledges how the many intersections of identity and marginalization may impact each person's healthcare needs and expectations.

Moving at the speed of trust, we adapt alongside the communities we serve and reflect so that we may bridge pathways to a more equitable reproductive future for all."
We can always do better. This is one step of many, and we are honored to take this journey together.
May our feet never falter.